#88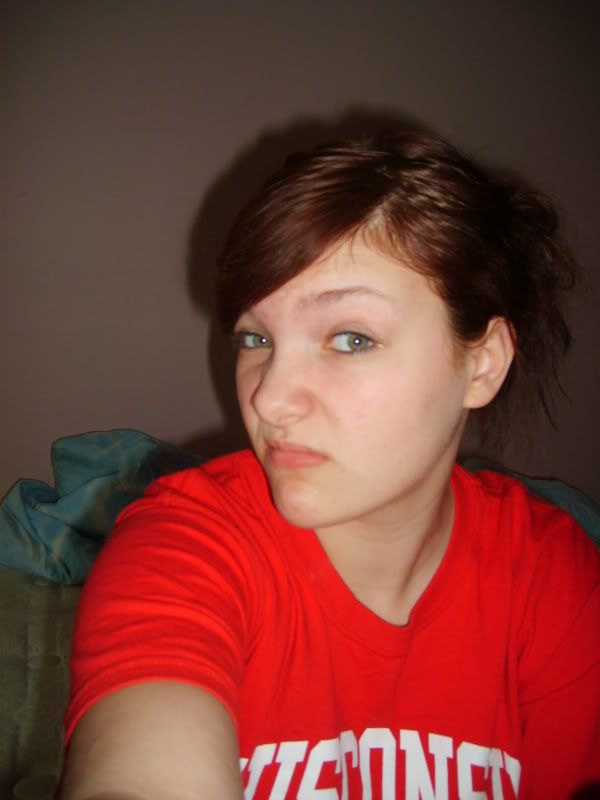 i took a shower and my hair was greasier after and i was like "shiit mannnn"
#89
i sat on my bed and took pictures of myself. why? that's a question for another day
#90
i got money in the bank
#91
today was a gloomy day in wisconsin
#92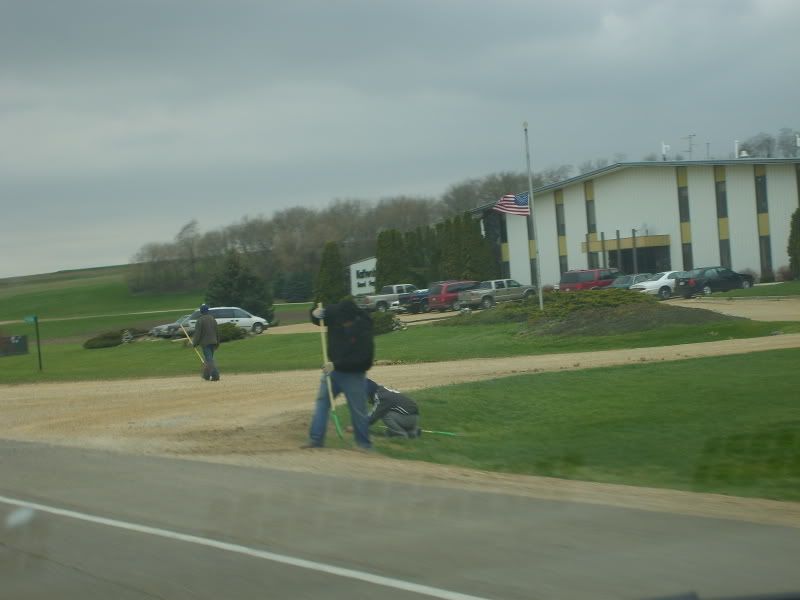 boys doing work. lolz. i know i know.
#93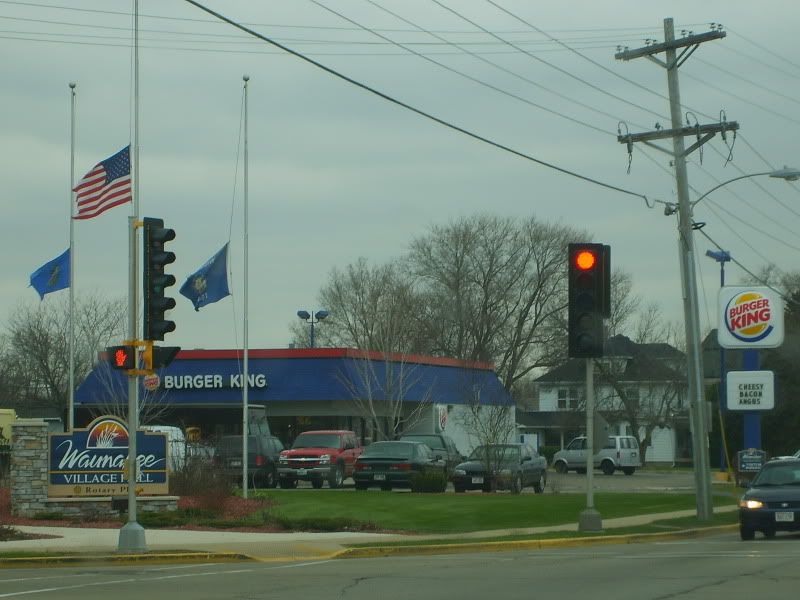 in this little town i considered going to the fine establishment of burger king
#94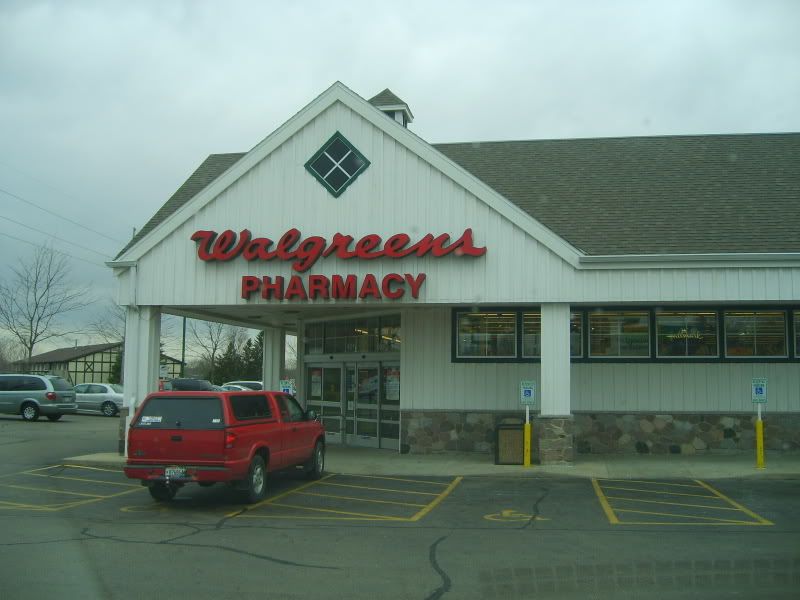 but i changed my mind and went to le walgreens. i added the le because it makes it more fancy and mexican
#95
i found every fucking kind of pringles BUT the pringles selects. wtf walgreens? i was about to take back the 'le'
#96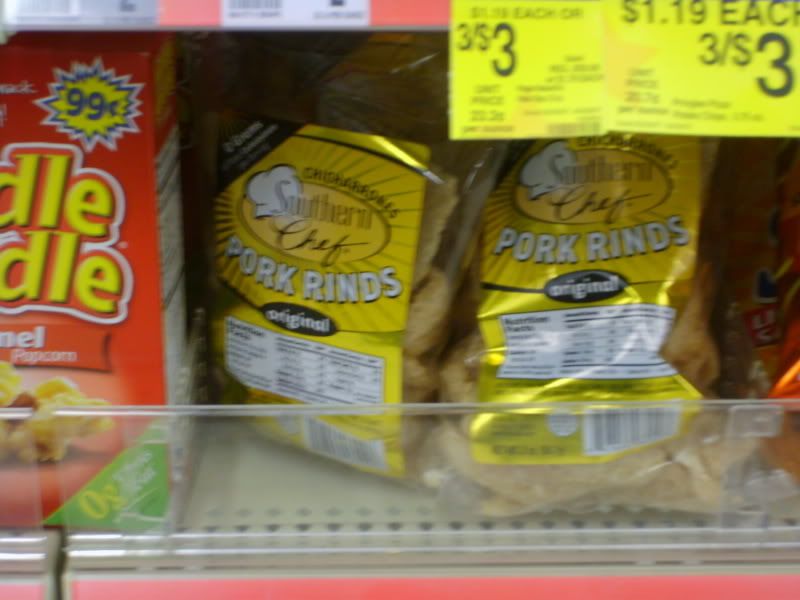 i took this picture for my girlfriend
#97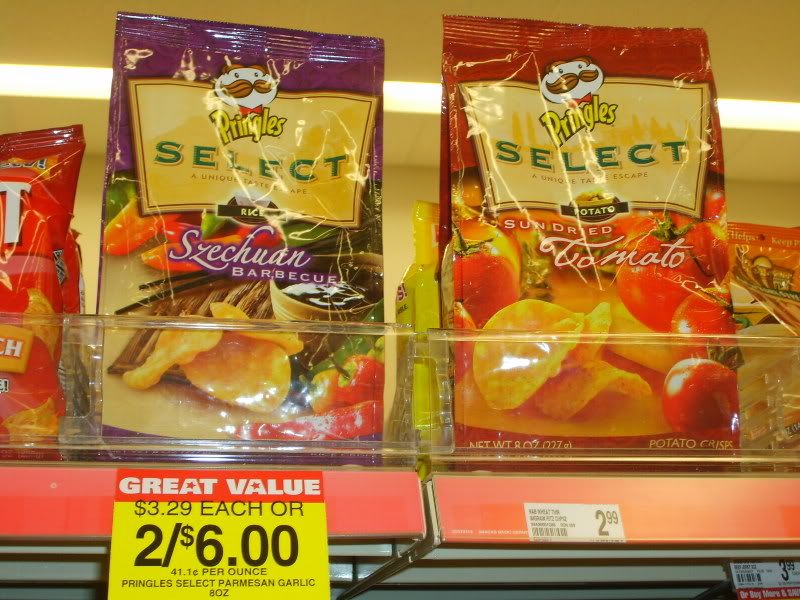 then i looked up at the top and found the pringles selects. i basically won the lottery
#98
then i realized i was going to need to conqour my thirst
but it was hard pickin
#99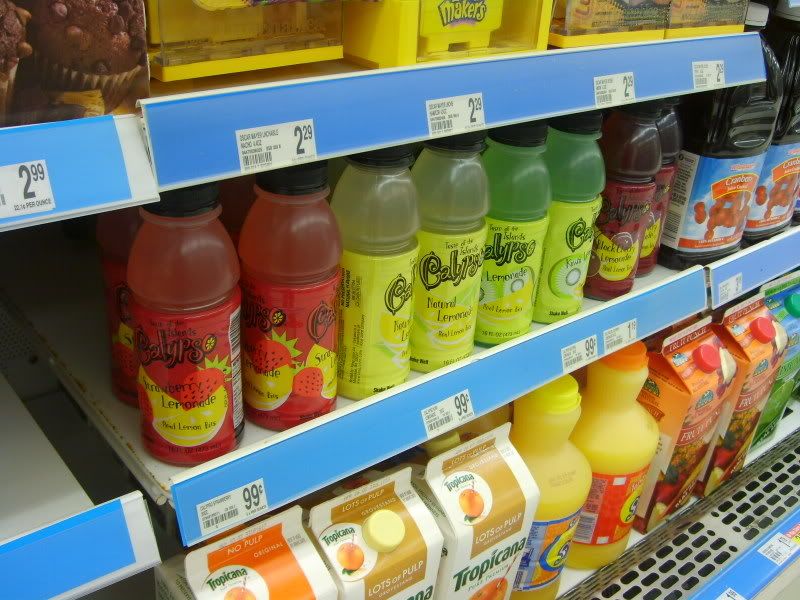 finally i chose strawberry lemonade. it tasted like plastic.
#100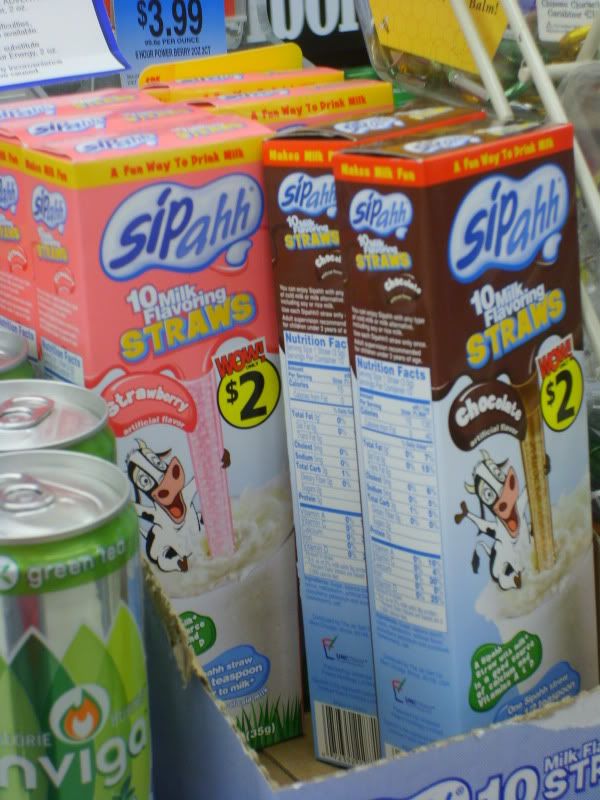 i also bought some strawberry straws on the way out. they are mad cool. for realz.
#101
here is me with the pringles selects
#102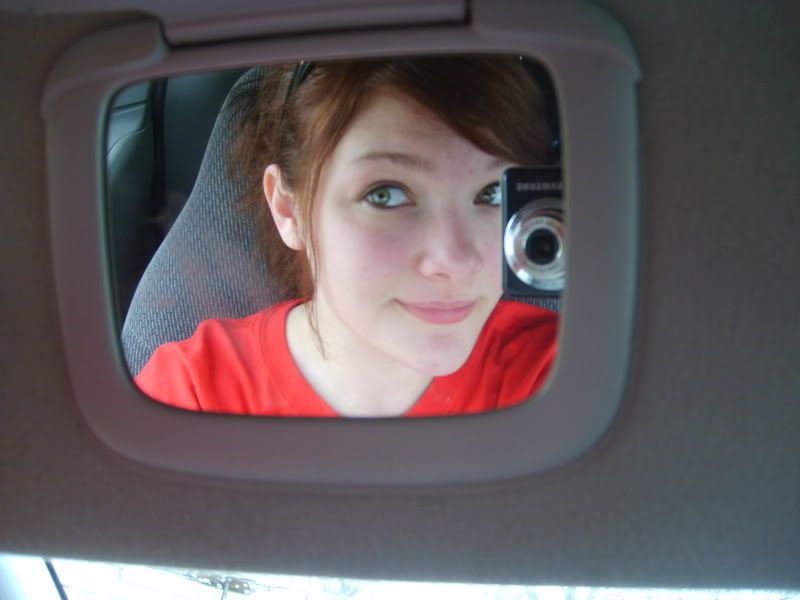 this is me being cool in the mirror
#103
look here is me drinking from the strawberry straw
#104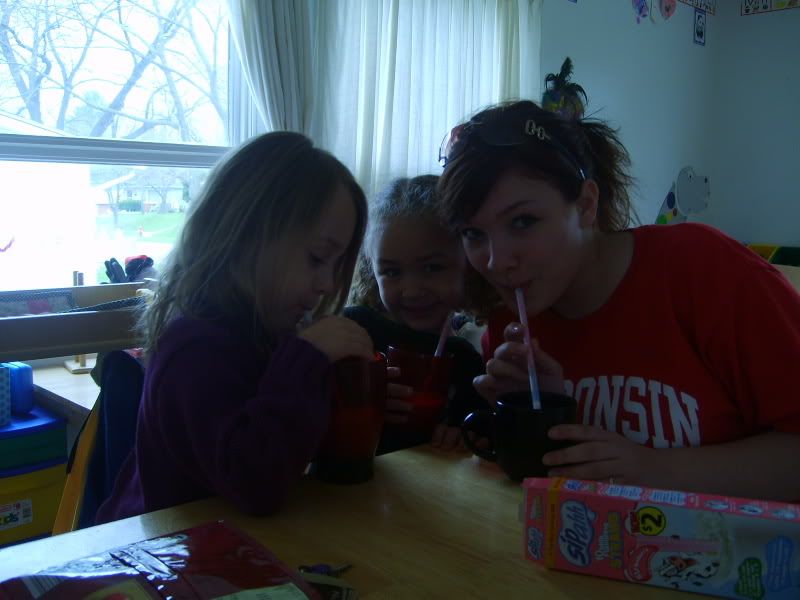 here is me drinking from the strawberry straw surrounded by little kids
#105
here is the ugly broke down car getting towed away
#106
this is when i picked my dog up. she was so sad. i bet she thought i abandoned her. i would never do that. i love her. she is the best. she is ace.
she got a hair cut and her nails trimmed.
#107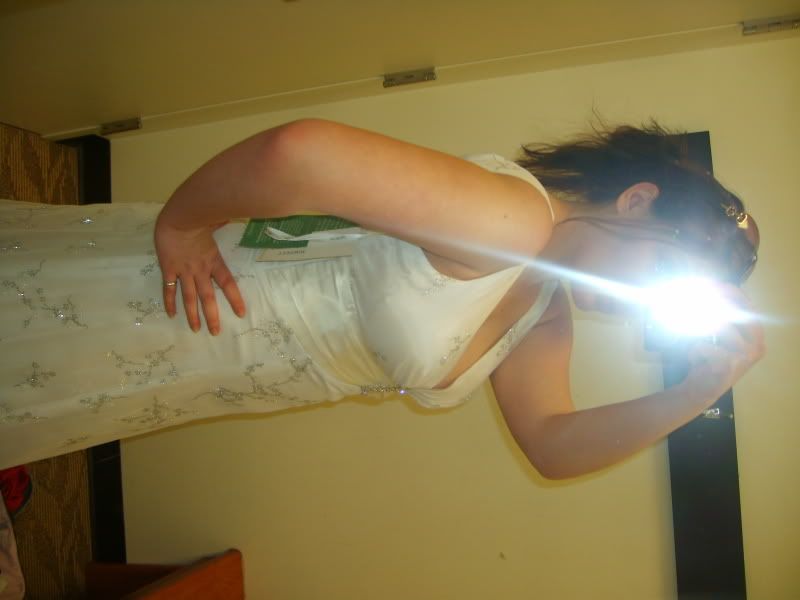 i went to the mall and tried on dresses
why not
#108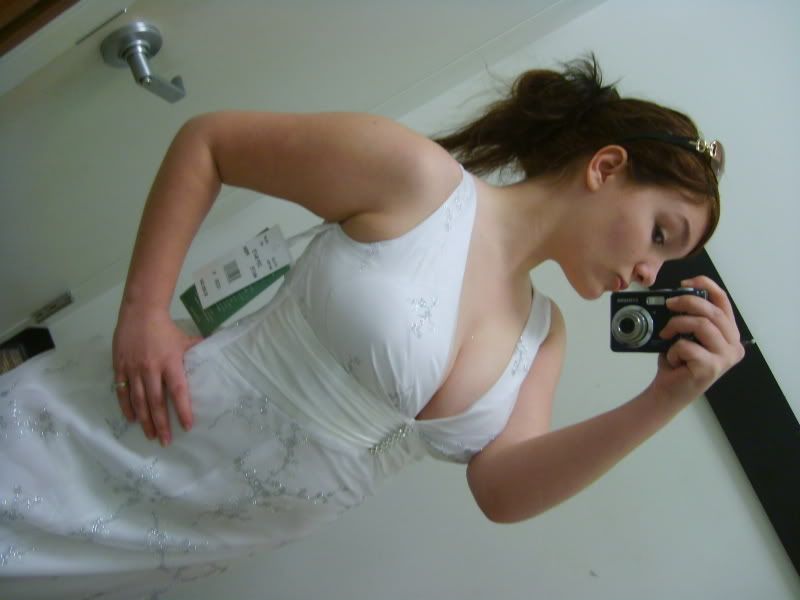 i've come to the conclusion i want to get married in a dress this style because i looked damn good in it. for realz. my mom was amazed. my brother was speechless. some random customer stopped me when i was walking in the dressing room to tell me how good i looked. thats ace in my opinion.
#109
i tried on this one and it looked like shit. no compliments for this dress. fuck this dress.
#110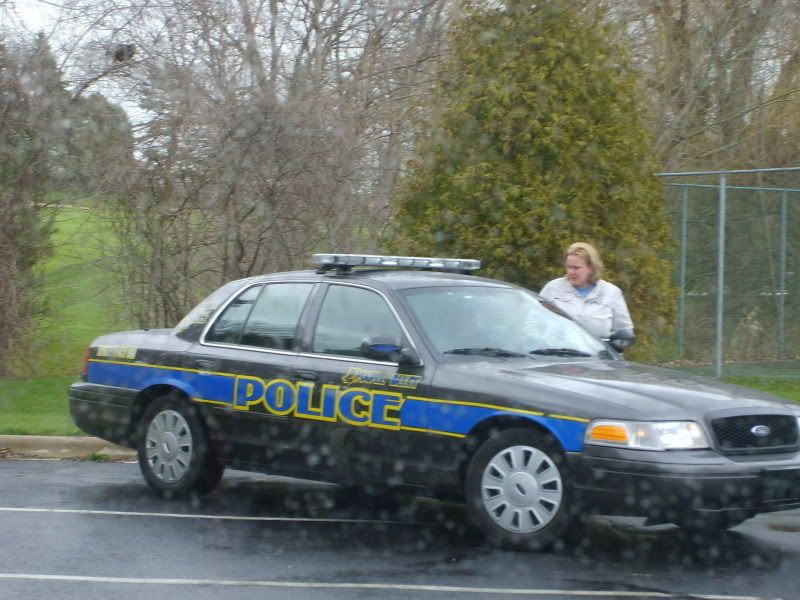 then we got lost so my mommy talked to the police
#111
look at my dog she is beautiful she could be a dog model
#112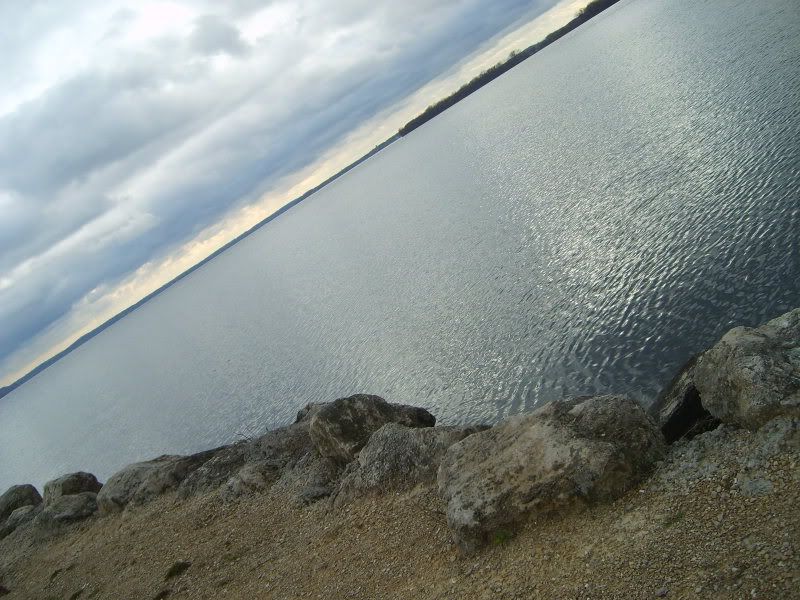 we went to the lake it was pretty
#113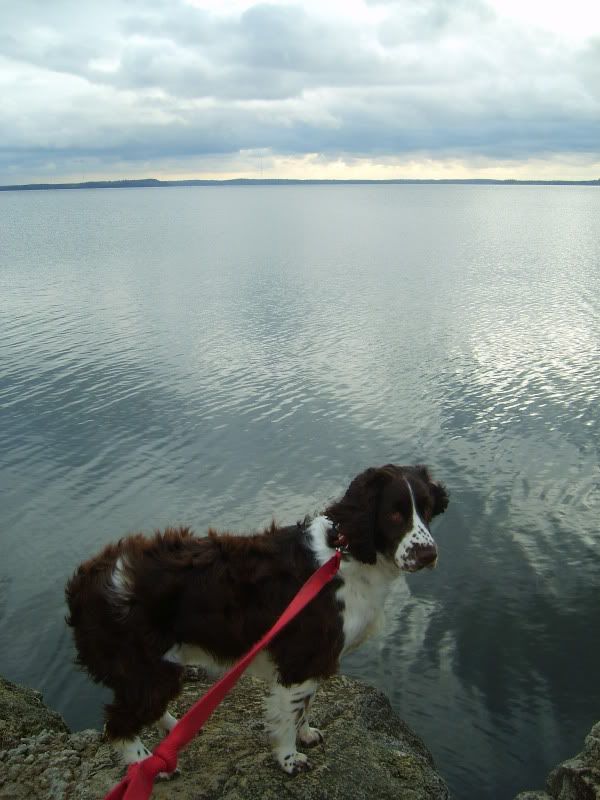 like i said, D-O-G M-O-D-E-L
#114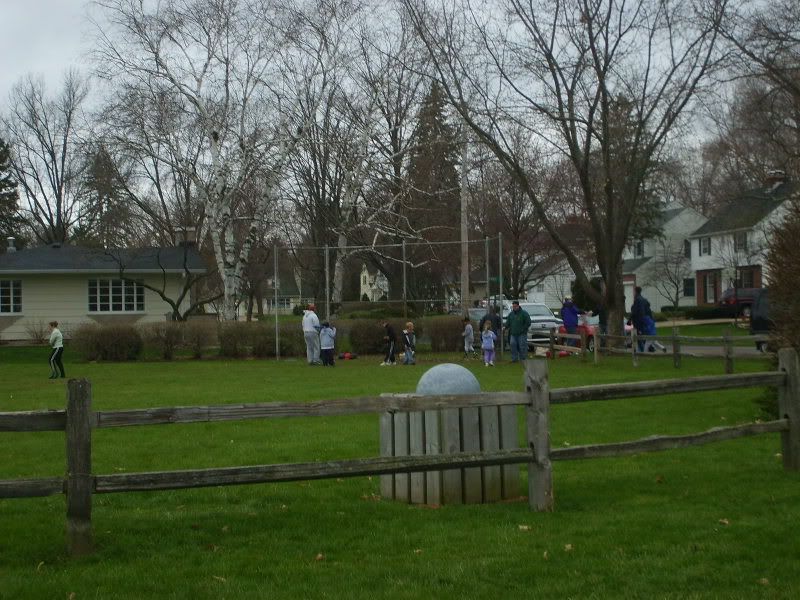 the coolest kids play coaches pitch
#115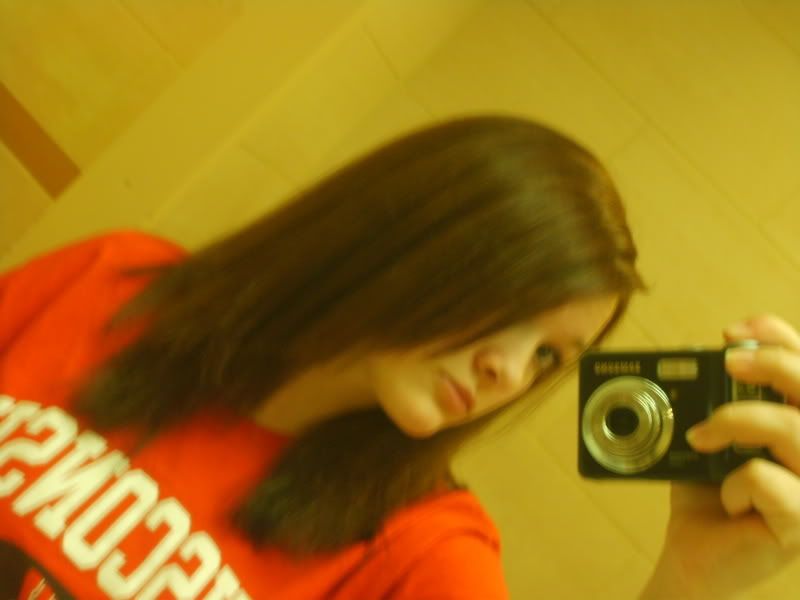 i got my hizzair cizzut
#116
i also took pictures with the tampon machine
please ignore the redness and bloatedness of my face i might be developing a case of aids