#54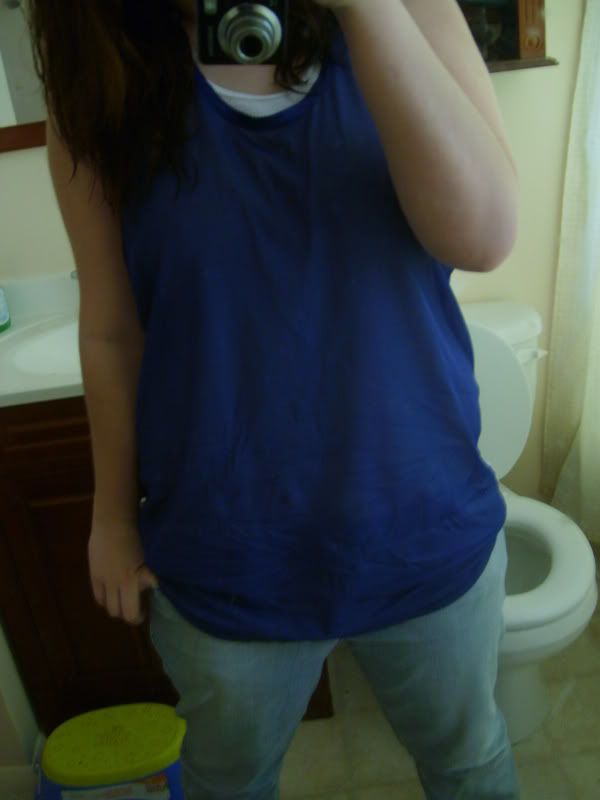 i stole that jersey from my dad and i am mad proud
#55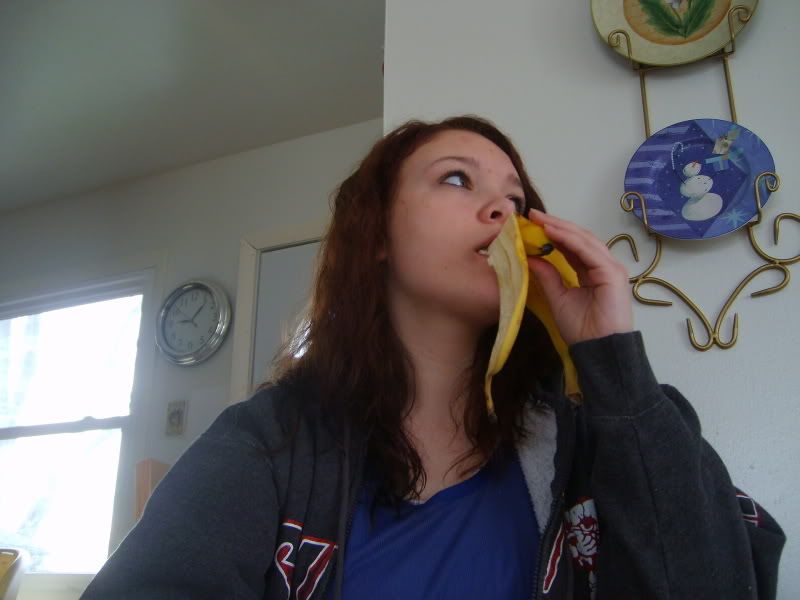 i had a banana for breakfast because i am healthy
#56
i also drank my 8 glasses of water because i'm healthy
#57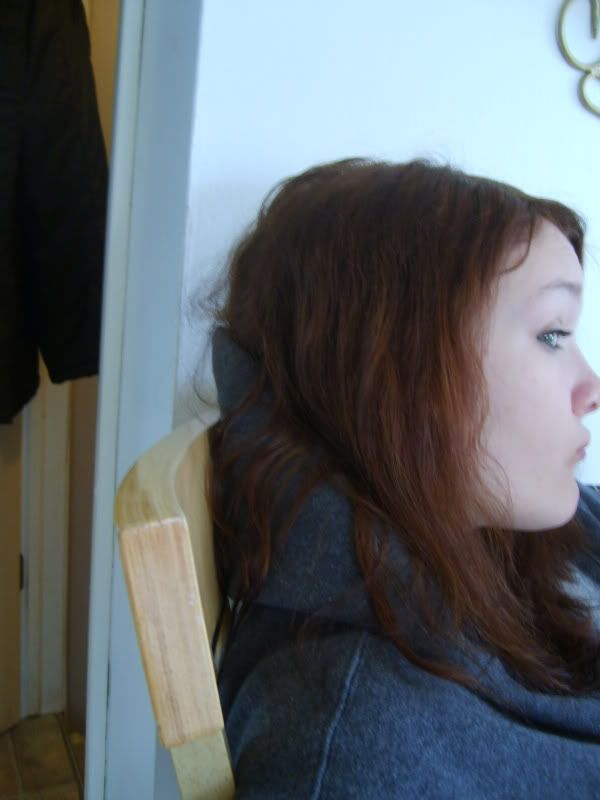 i have indie hair
#58
snack ok
#59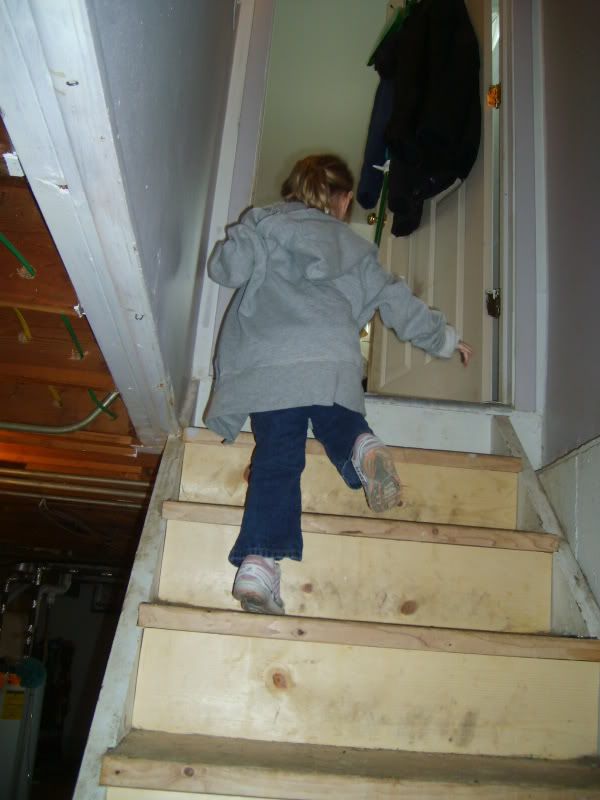 her mom didn't bring her a jacket? so i had to put her in one of my sweaters?
#60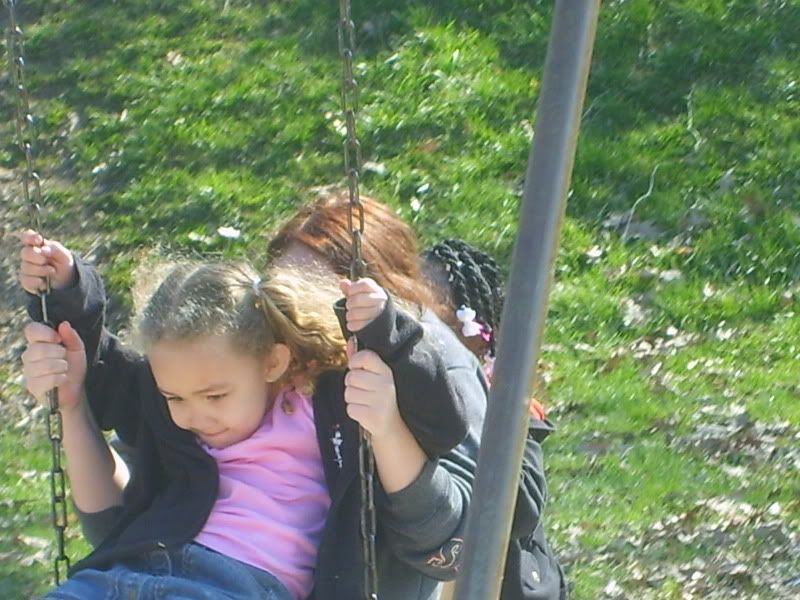 which one is me
#61
ok guys next we're going to do a flip
#62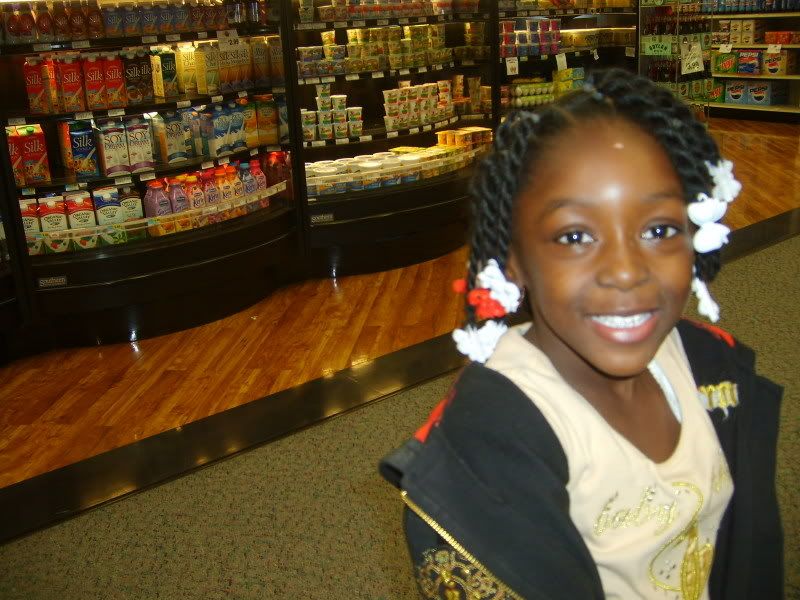 dude doesn't she look gorgeous
#63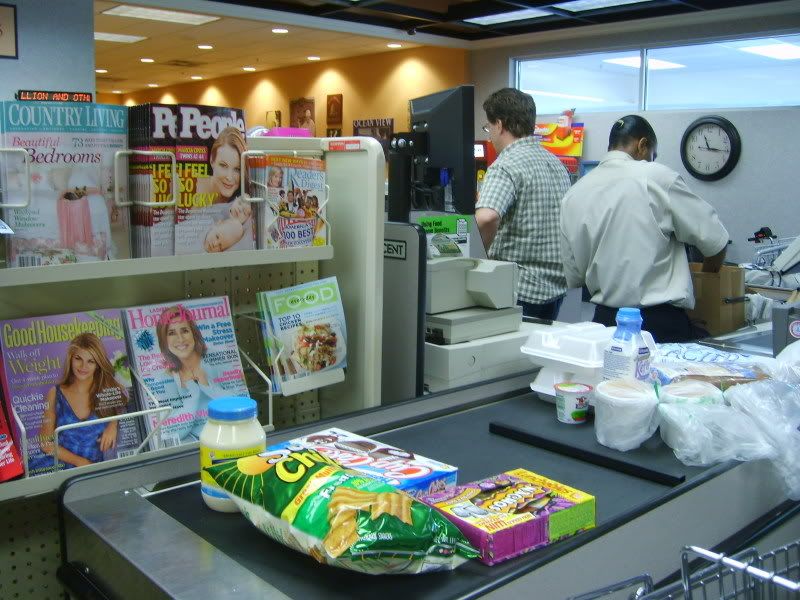 we shop healthy
#64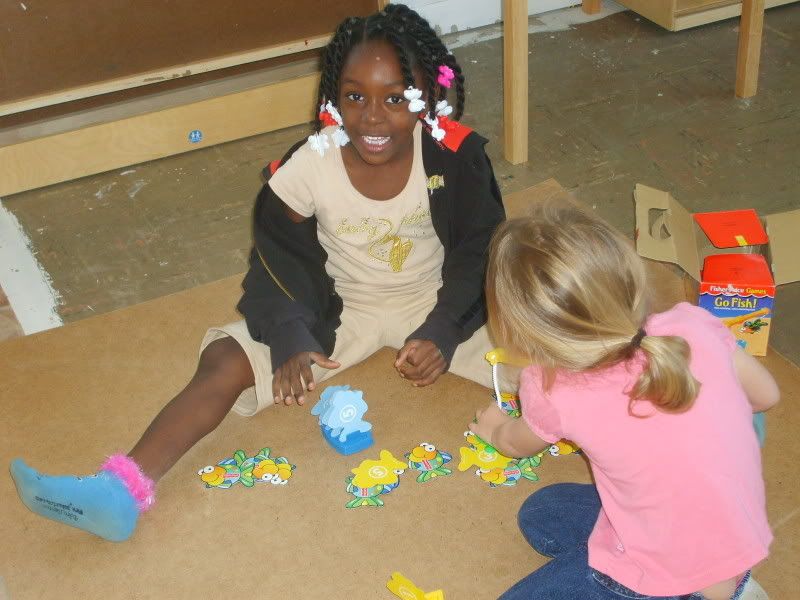 fishy game fishy game
#65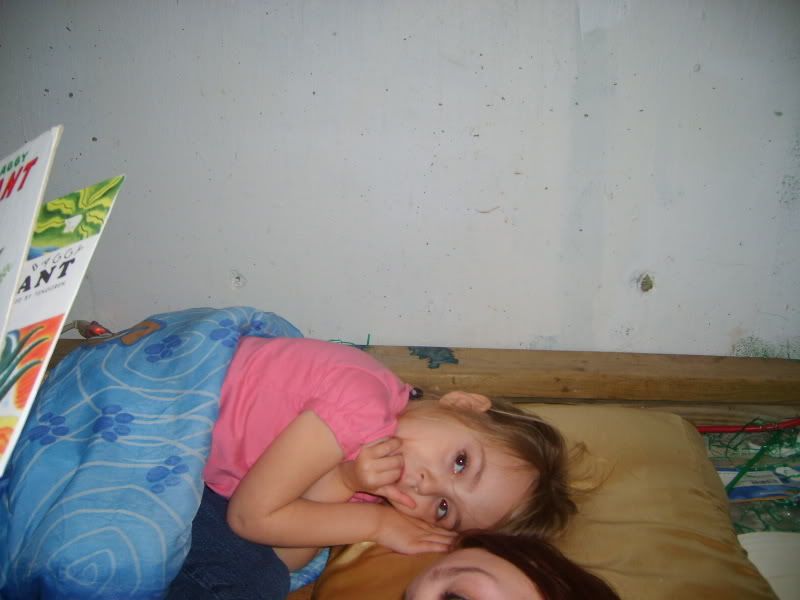 lets lay down and listen to jennifer make up a story because she's too lazy to read the whole book
#66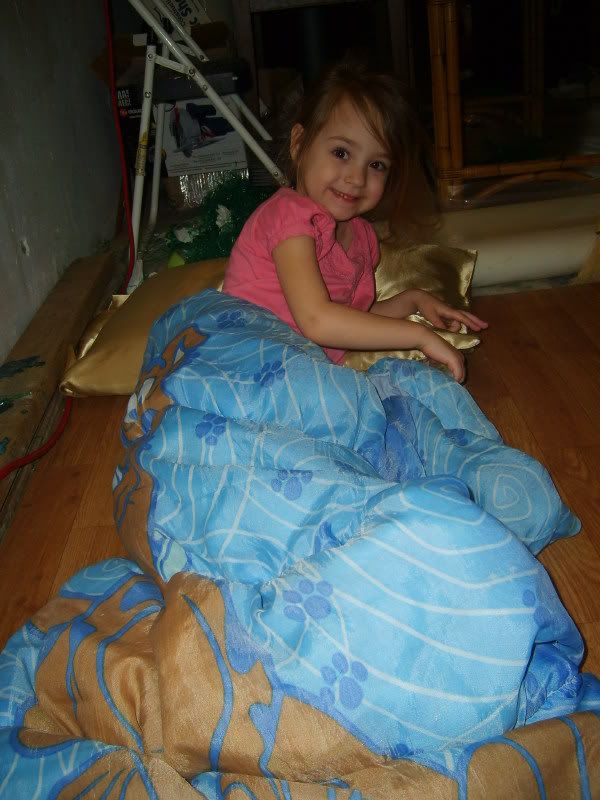 unfortunately, this is how naps end up
#67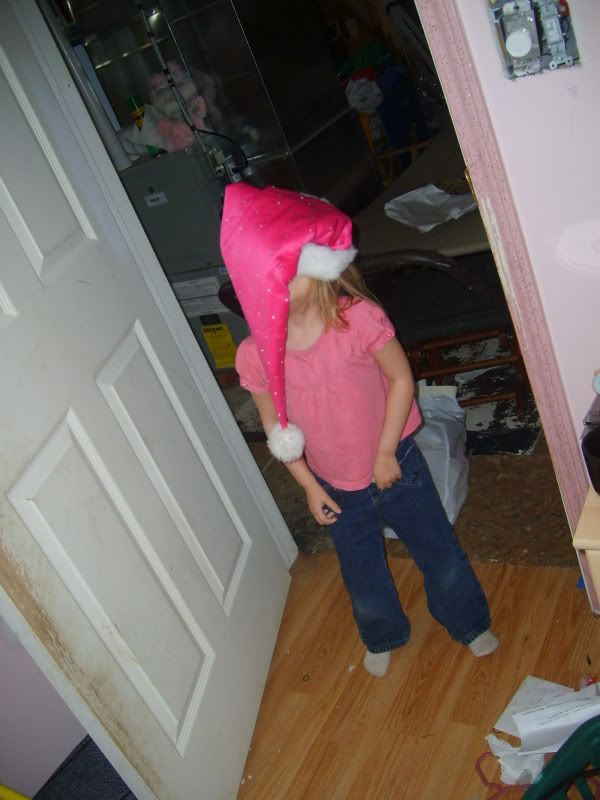 my dog needs to buy me a new bedroom door
#68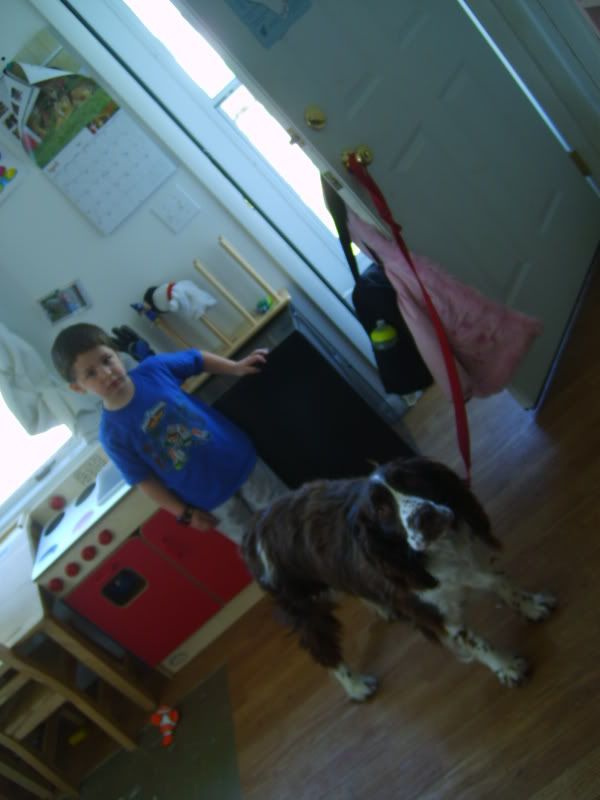 dude she looks pissed off huh
#69
photo courtesy of c
#70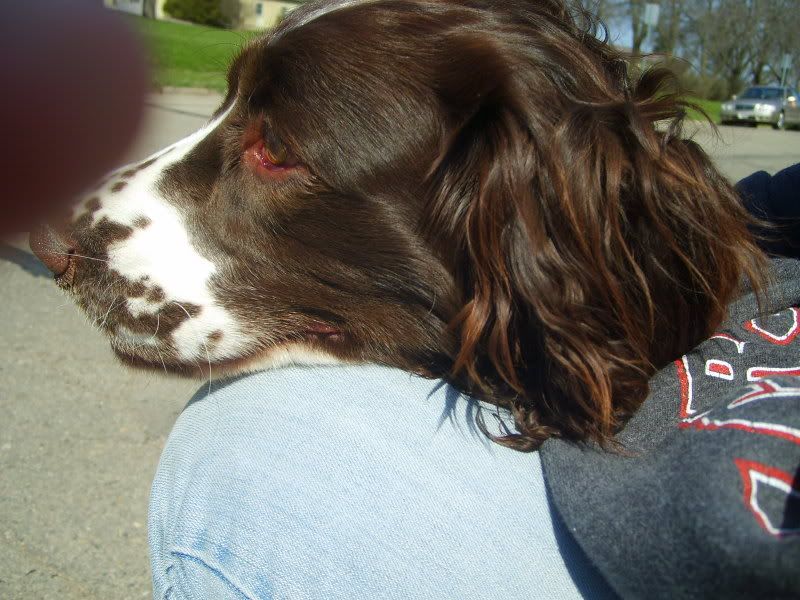 finger courtesy of c
#71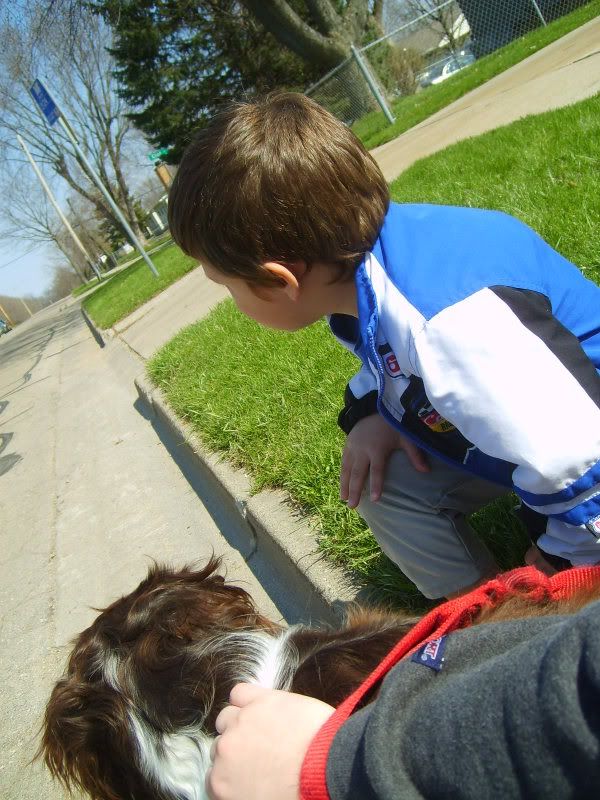 taking a break after a LONG walk
#72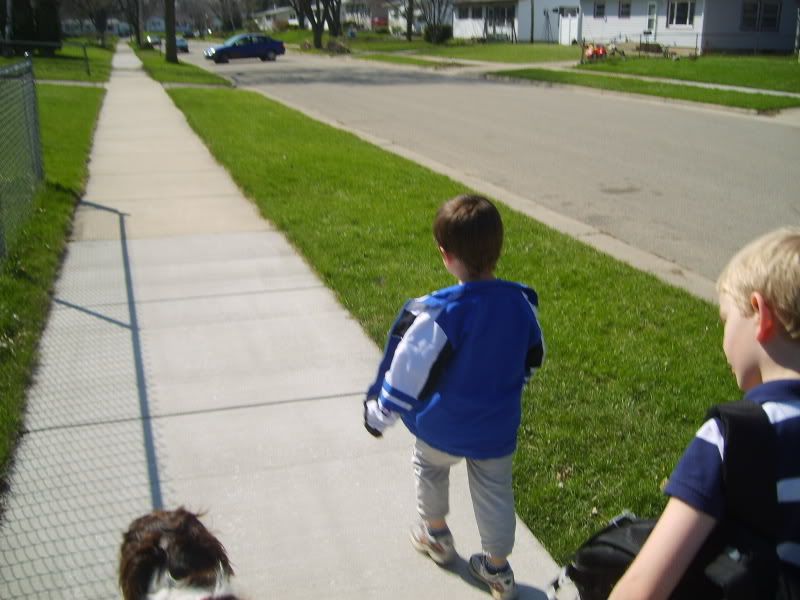 walking ALL the way back deserves...
#73
ICE CREAM!
they made my favorite flavor of granola bar into ice cream. i think thats an all around win.
#74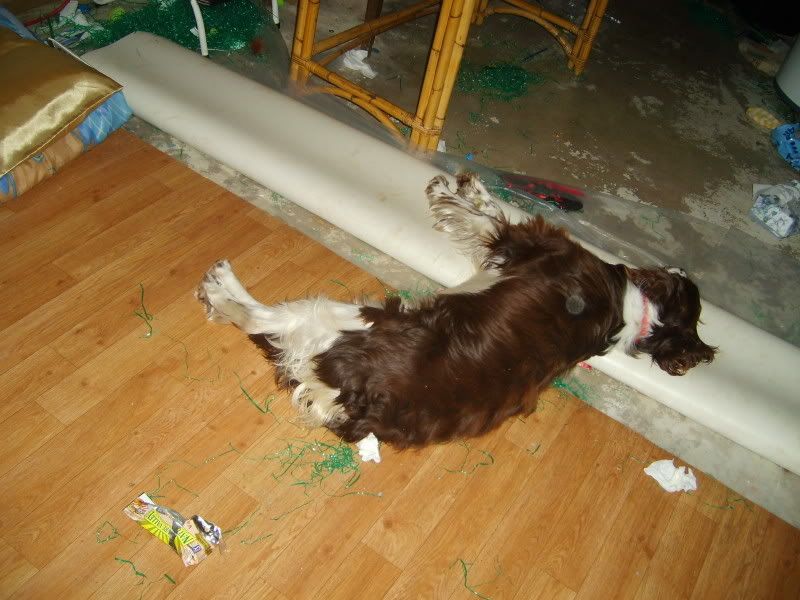 this is the most random place for her to sleep ever
#75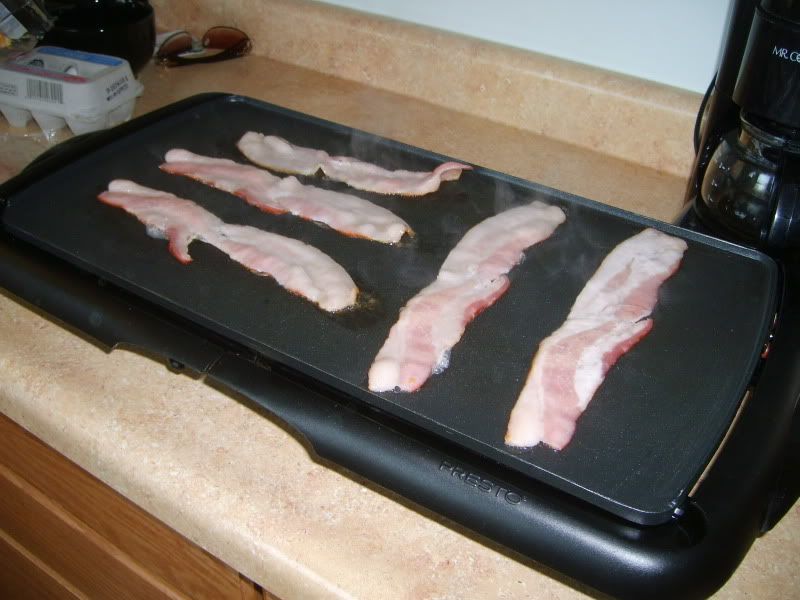 i called dazzle and this is what ended up happening !
#76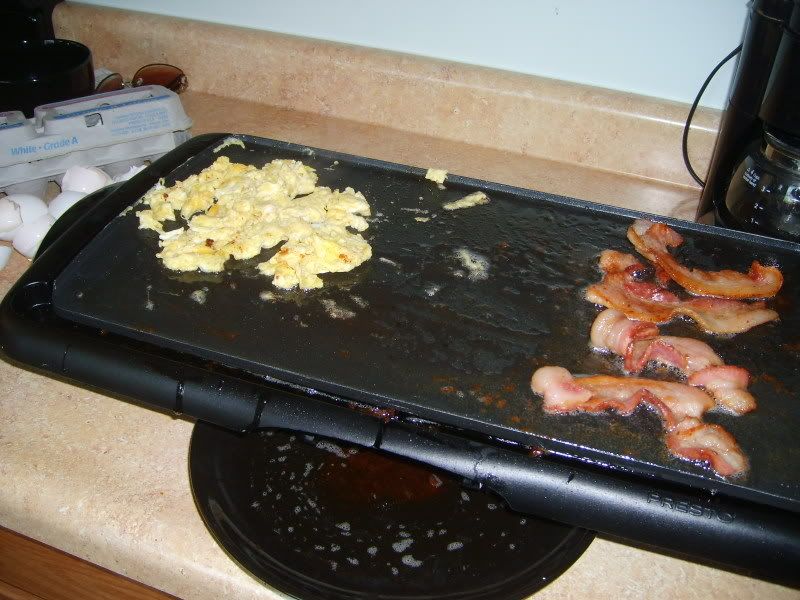 and this! i only ended up having a tiny bit though? wasteee
#77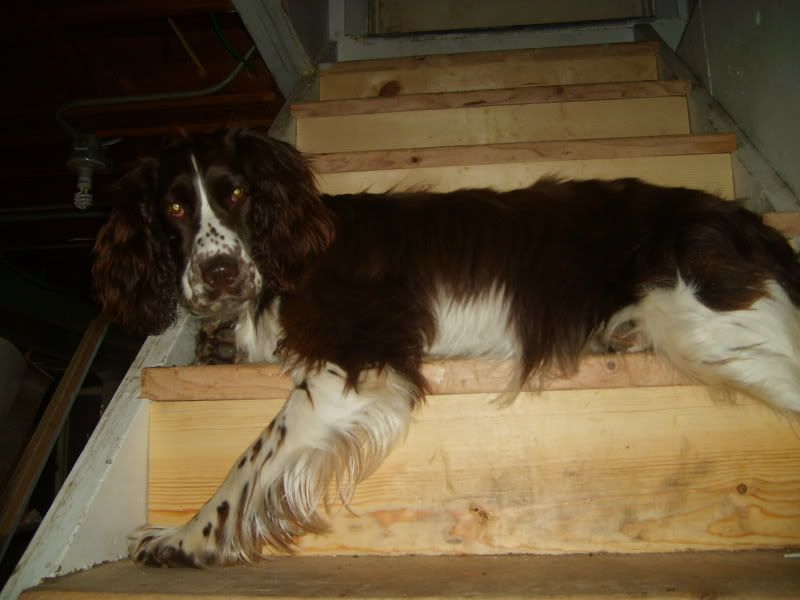 tell me why i was sitting on the stairs? tell me why she was sitting there with me?
#78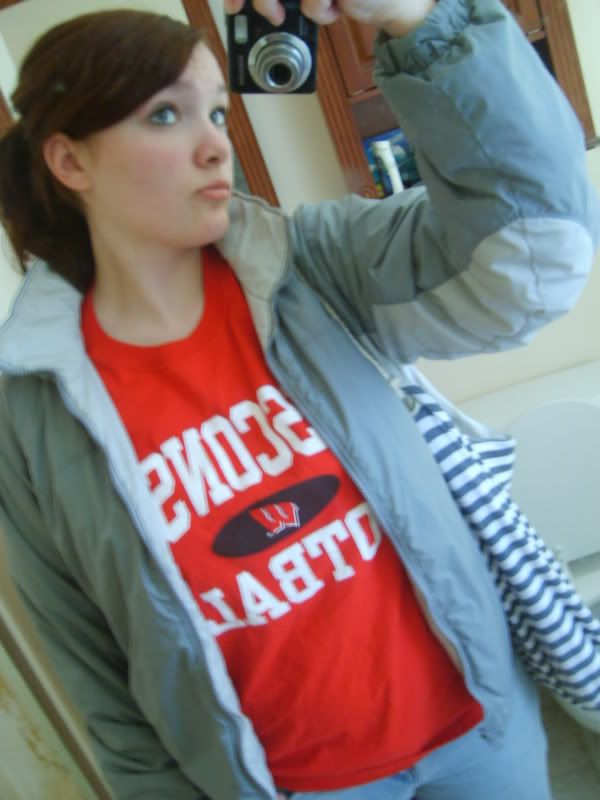 i think i changed my clothes three times today. i win bitch.
#79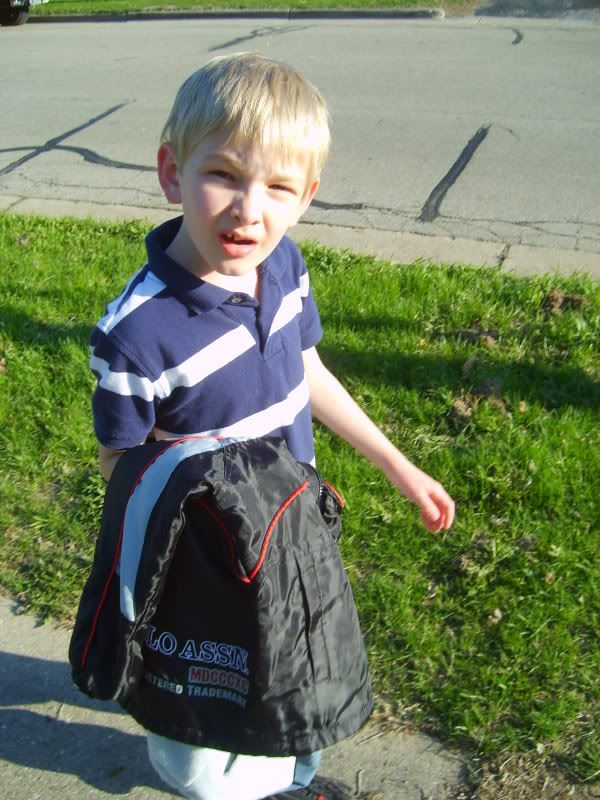 afternoon sun is bright as hell
#80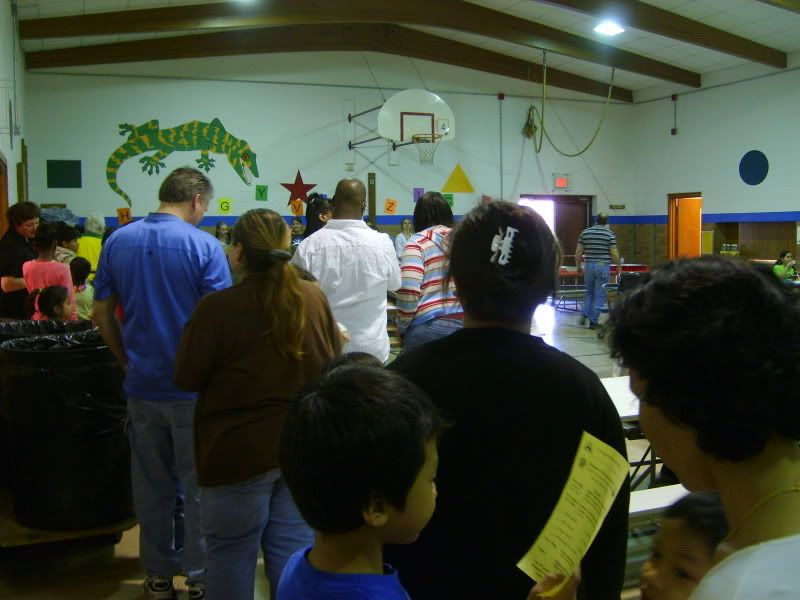 this is what an elementary school gym full of adults looks like
#81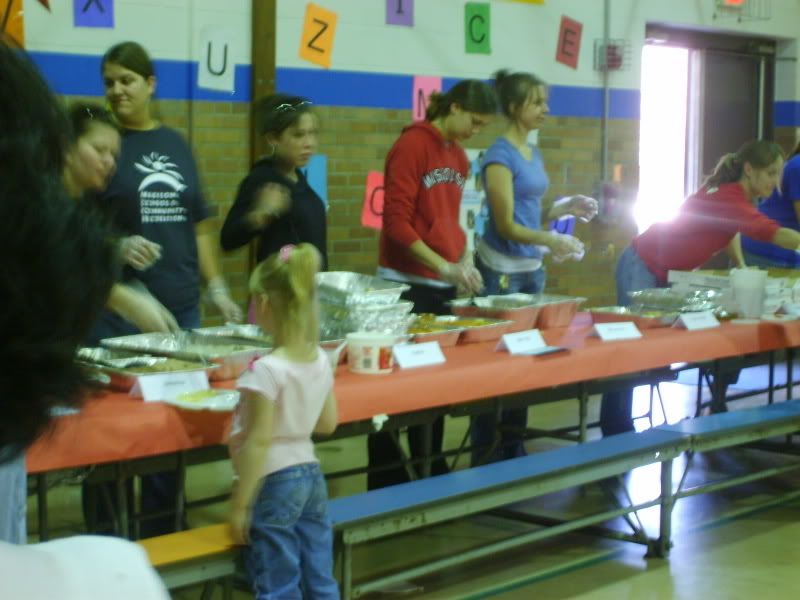 mm this food was good as hell
#82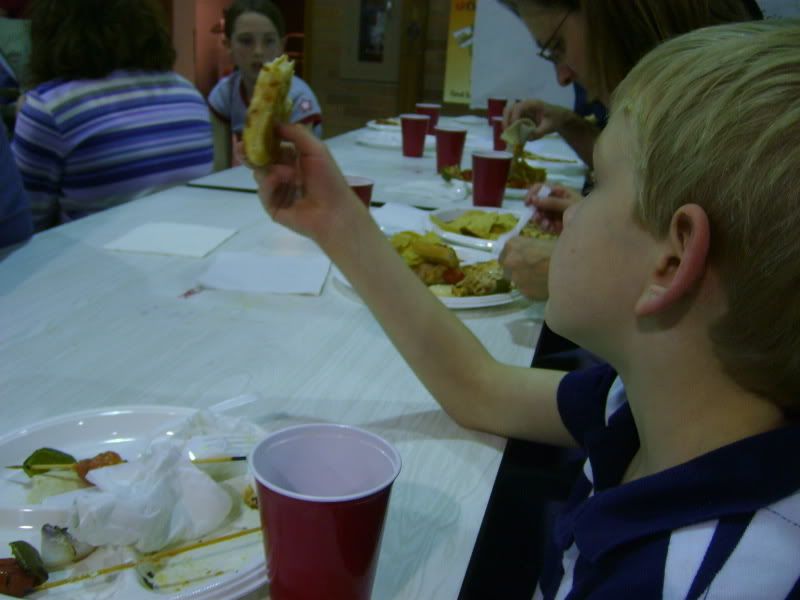 we are now cultered
#83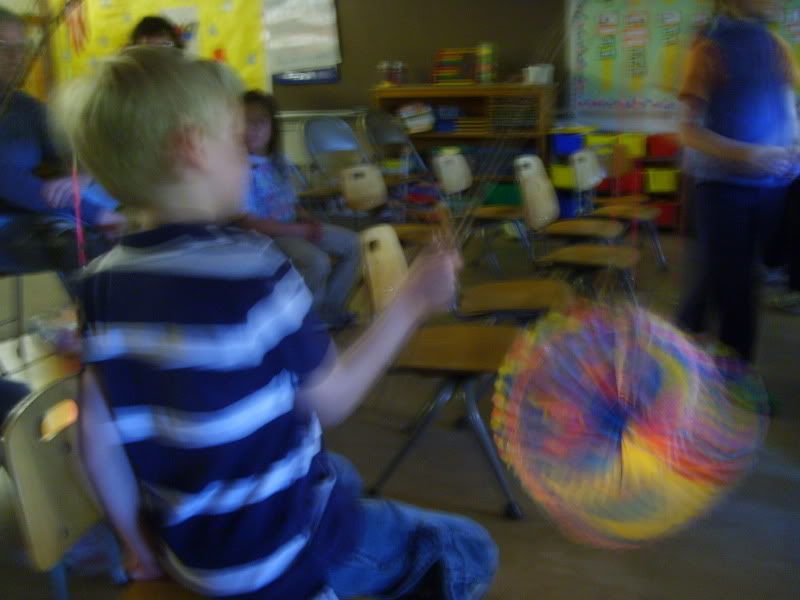 this thing was pretty. PRETTY HEAVY. hah.
#84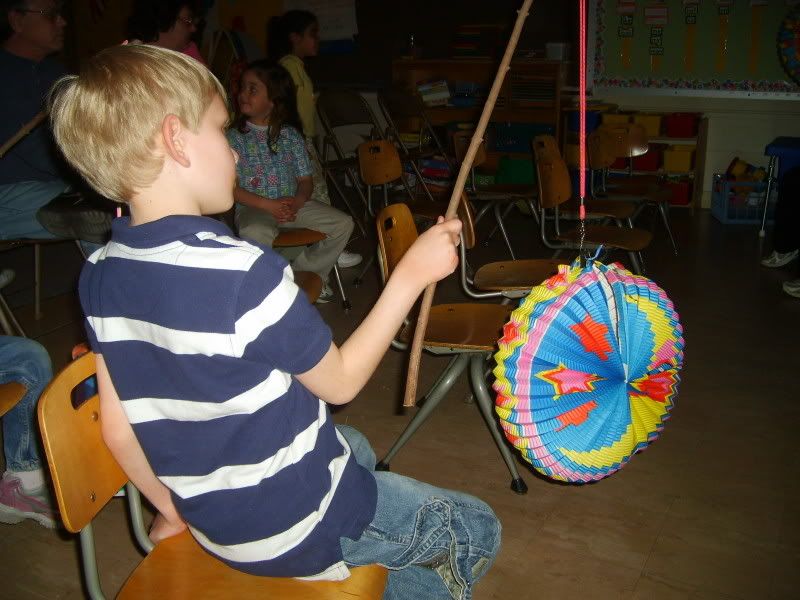 it doesn't look as cool with the flash :(
#85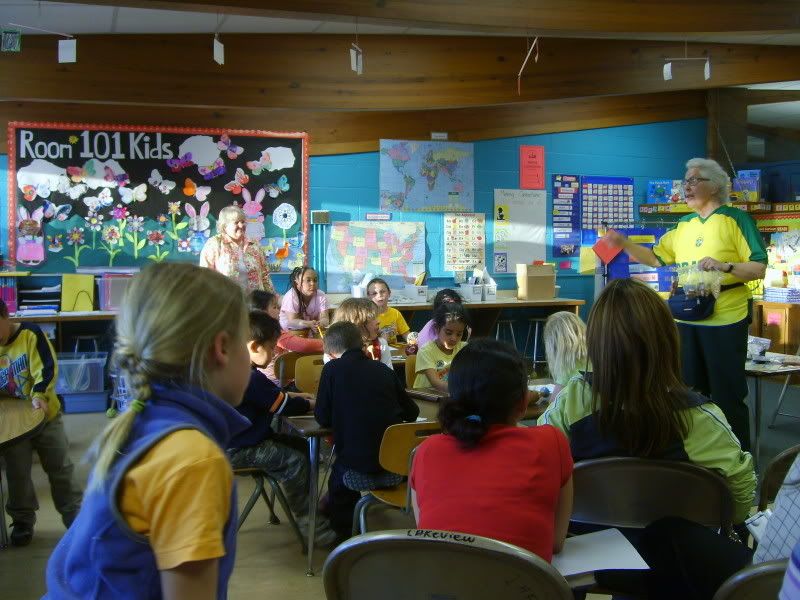 the main exports of brazil are soybeans and something else. they also produce a lot of airports.. and sugar and shoes
#86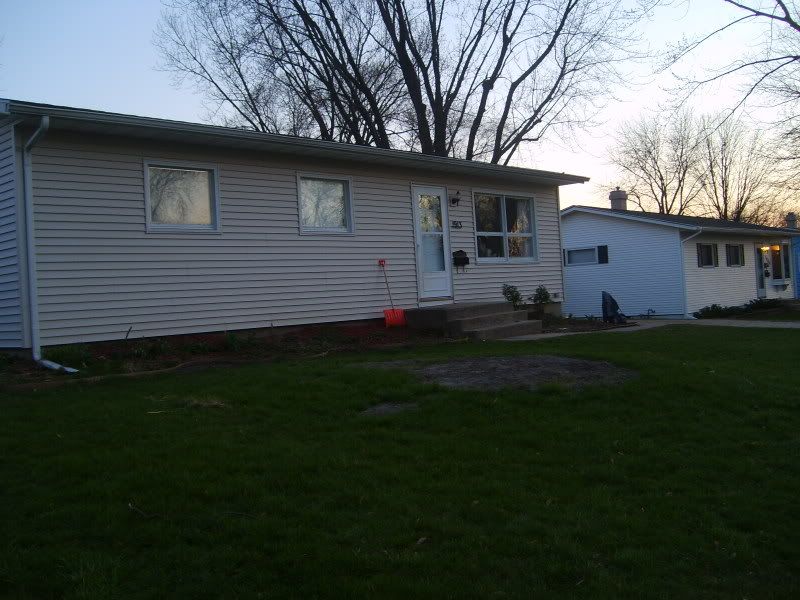 home sweet home, lolz
#87
look who was waiting in the window :)