cananadadada. and michigan? and michigan.
day one. i'll post some more another day.
i made an account at deviantart. my username is wonderfulling.
i don't know if you can add people as your friend but if you can, you should add me
http://wonderfulling.deviantart.com/
dark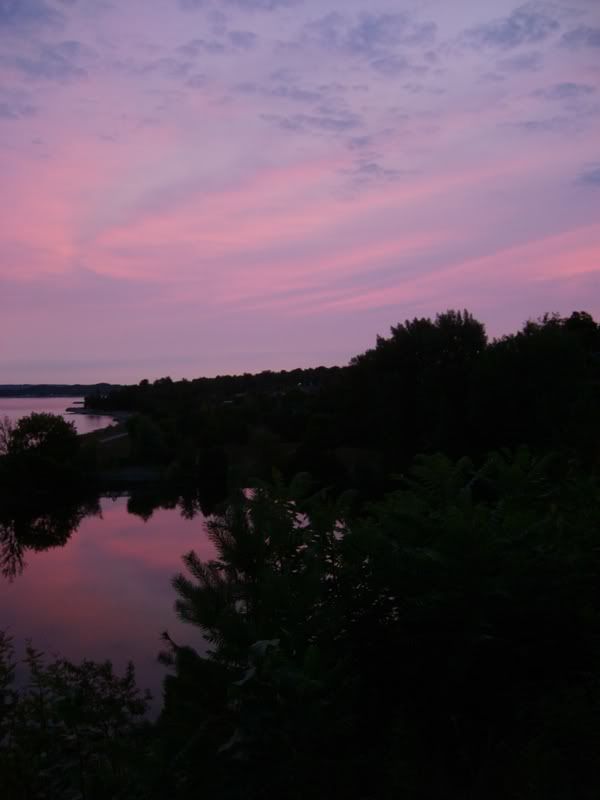 lake michigan.
funny
lol ew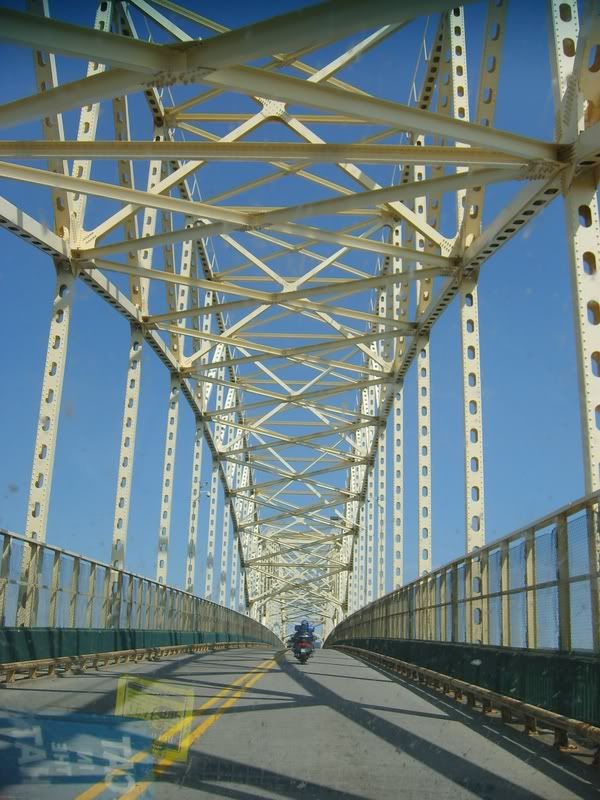 < lake michigan | lake huron >
do you get it?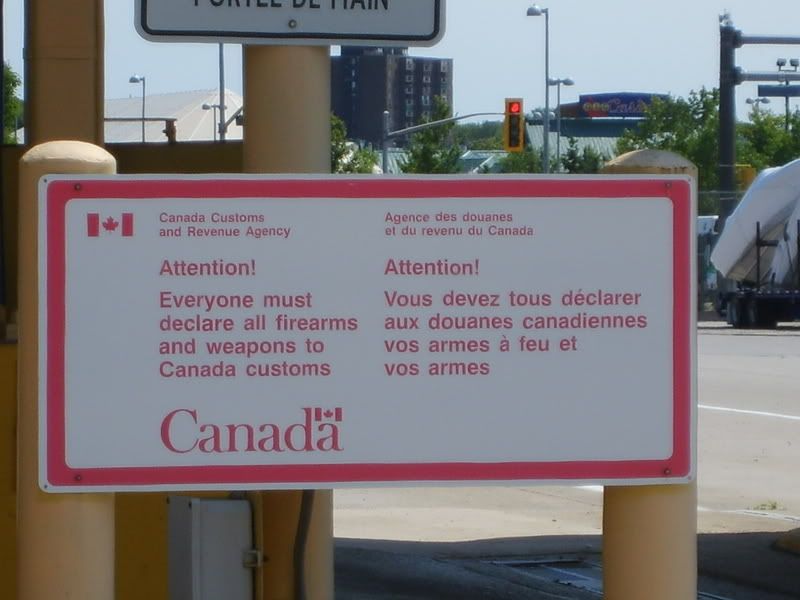 canada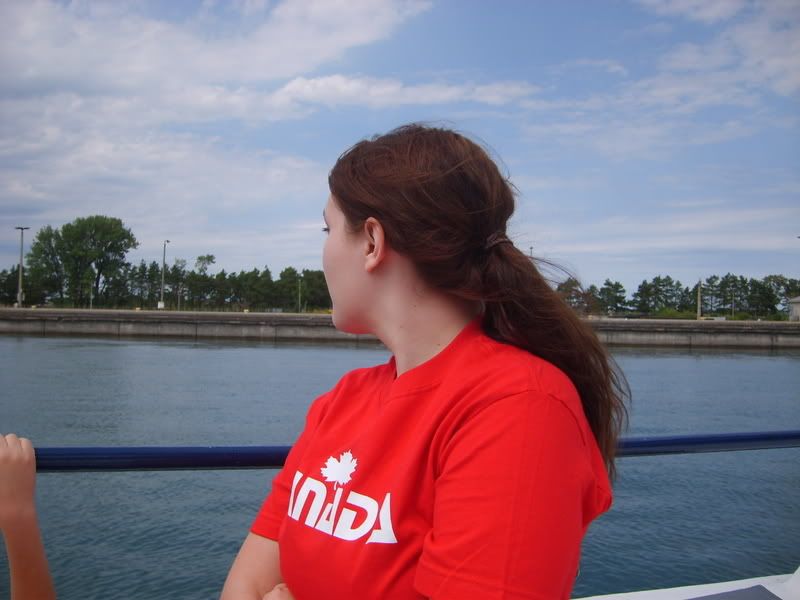 canada
lock
wave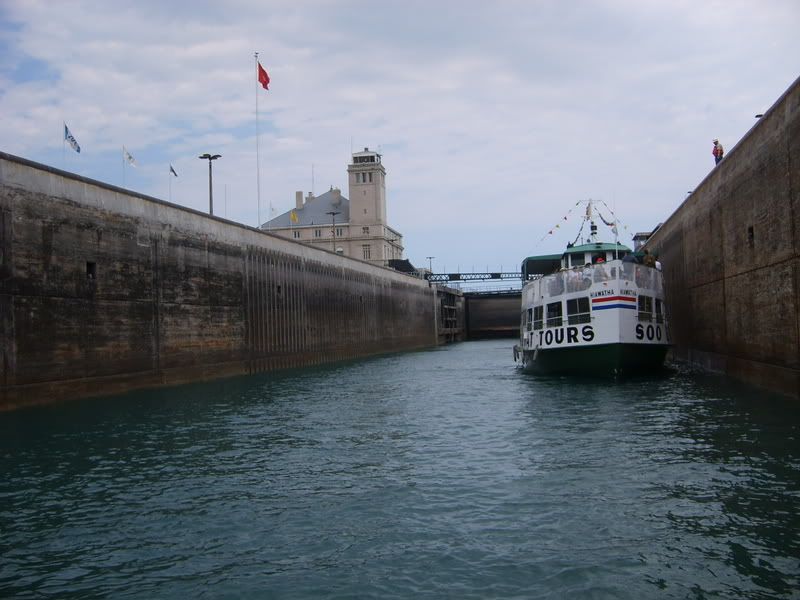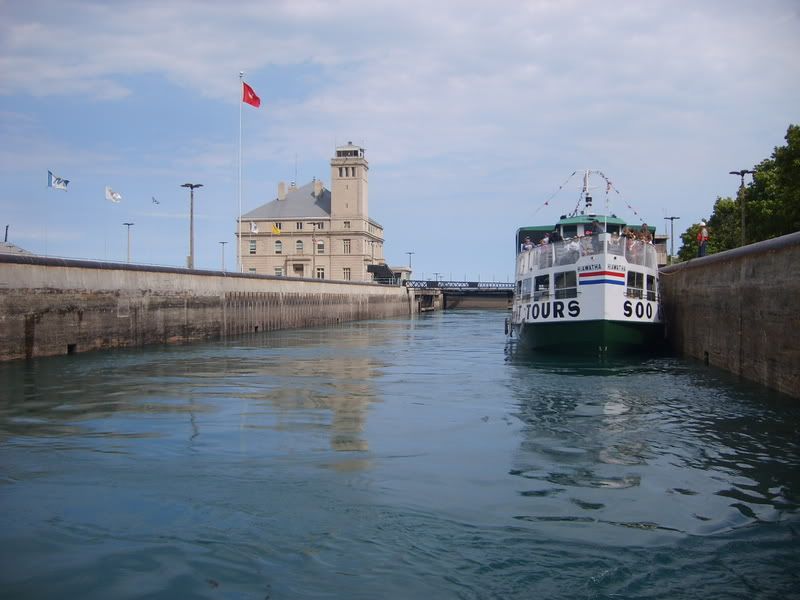 wowsers
a family that matches together stays together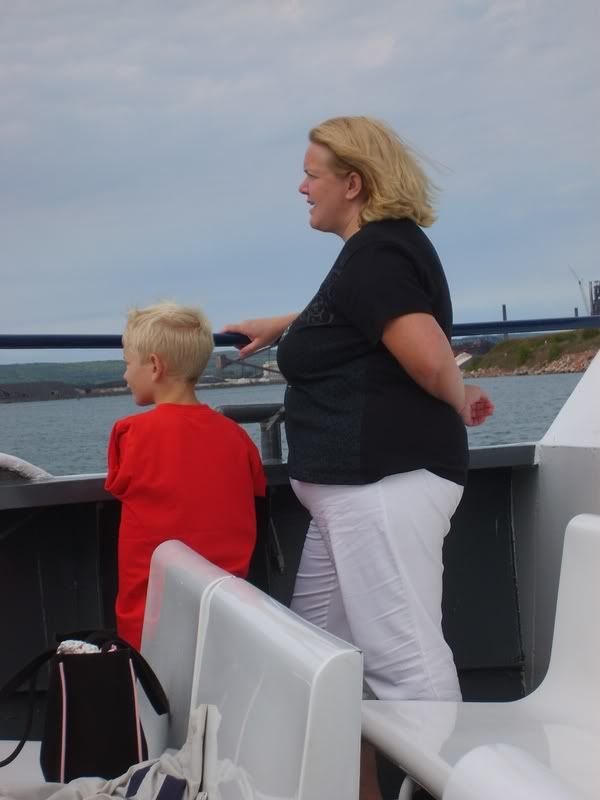 they dont match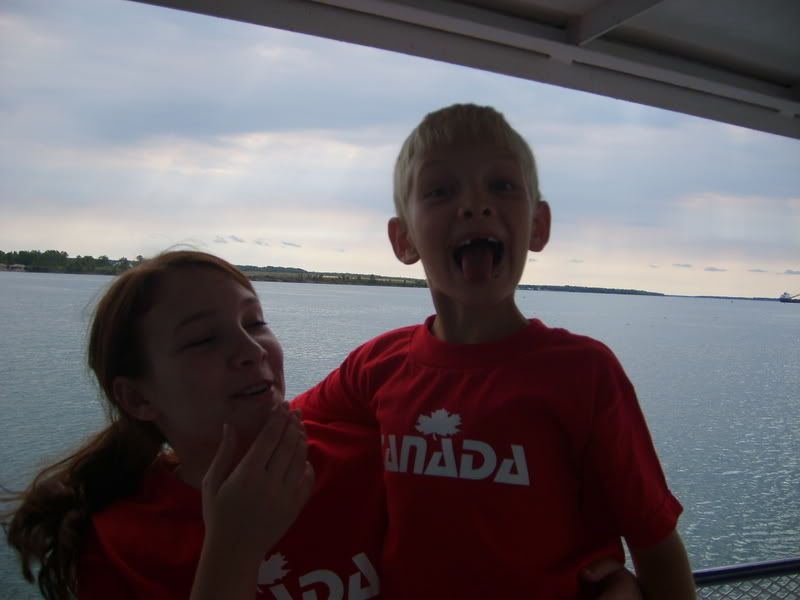 "EWWWW WHATS ALL OVER YOUR FACE"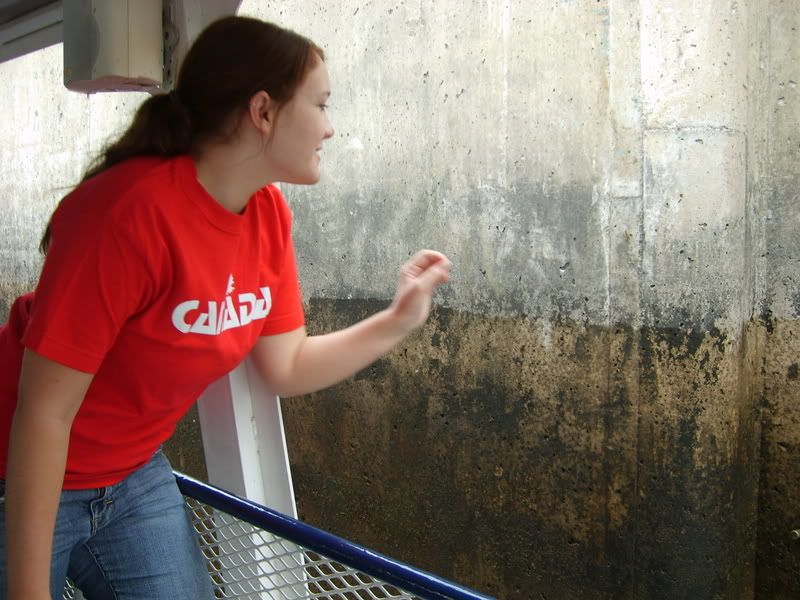 trying to touch lock
but it was dirty and slimy
there was also a cricket trying to get me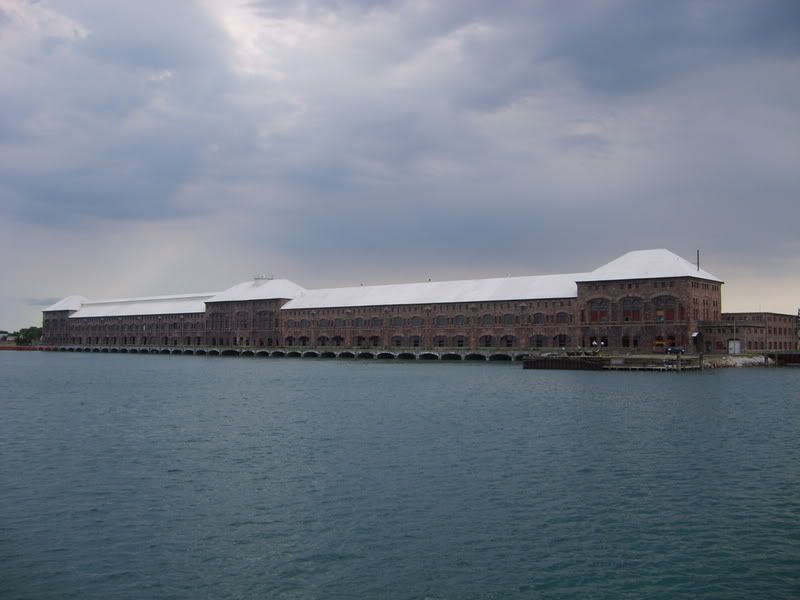 one day i'll own this building it's rather fancy if i do say so myself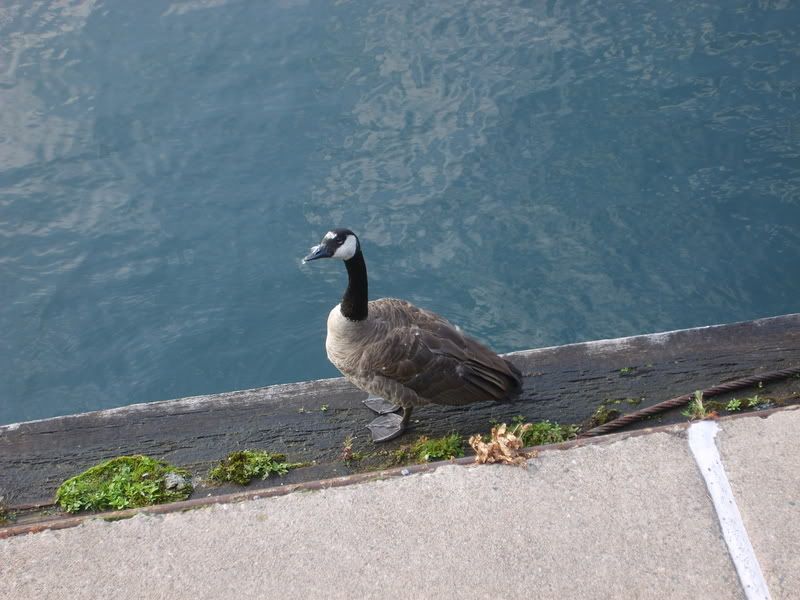 bird
i found a place where i belong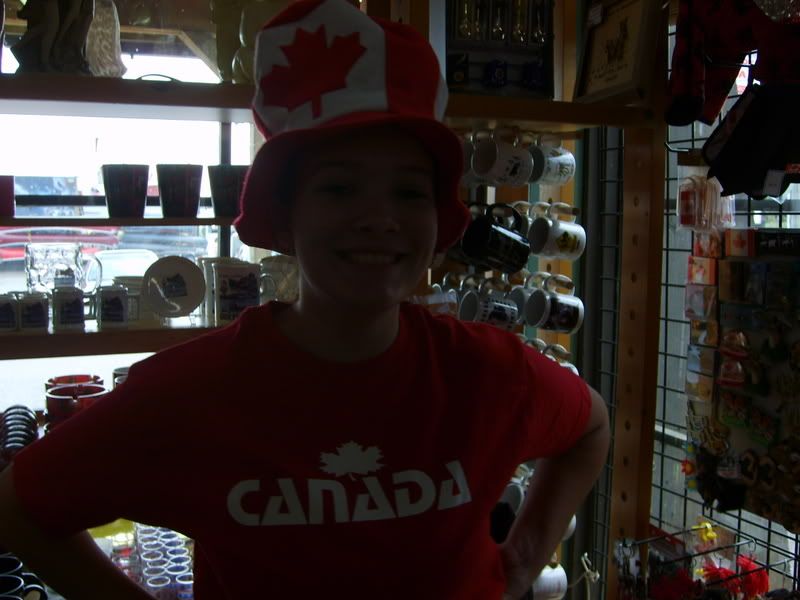 this hats ok
this hat is for winners
(these are both also dedicated to sarah)
my brother stands sideways usually