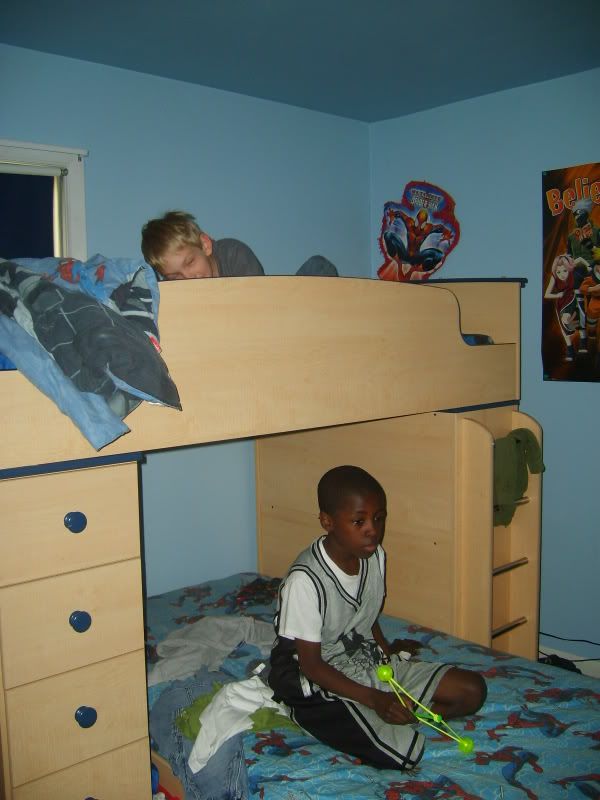 my brother looks a mess huh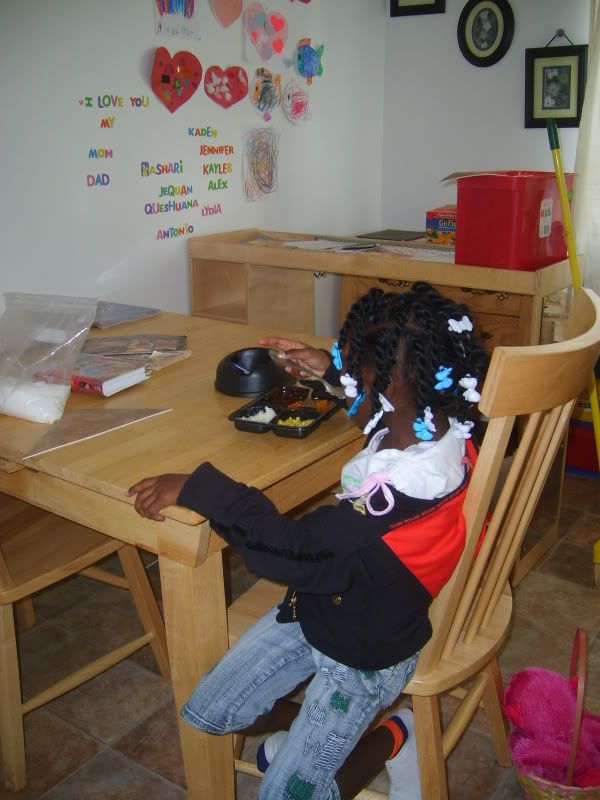 i should probably let you know i scared the shit out of her with the flash
they were 'fighting' it was fun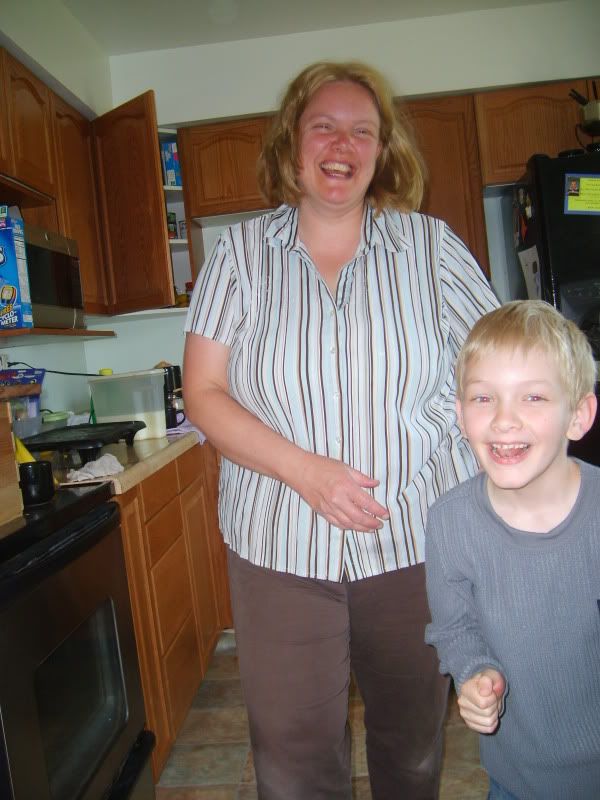 happy faces!
its one of those shirts i bought a year ago and haven't worn til now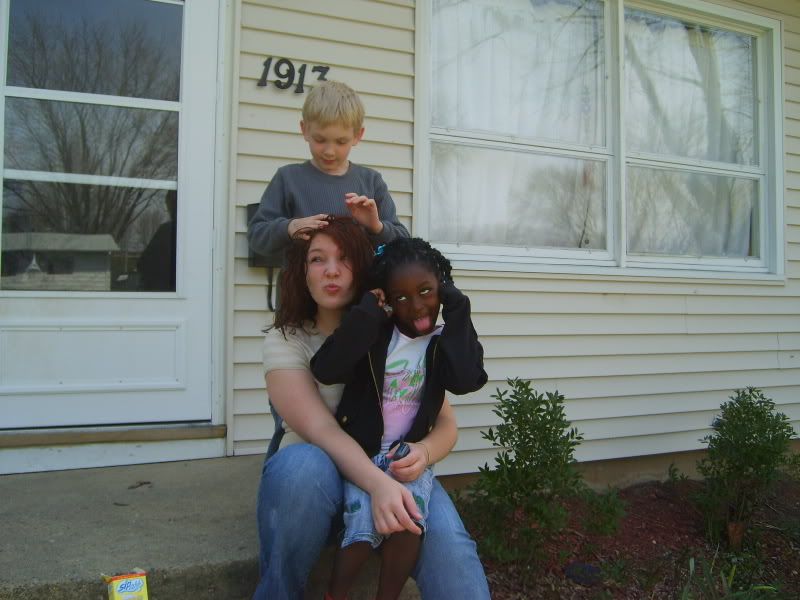 my brother is always messing with me :(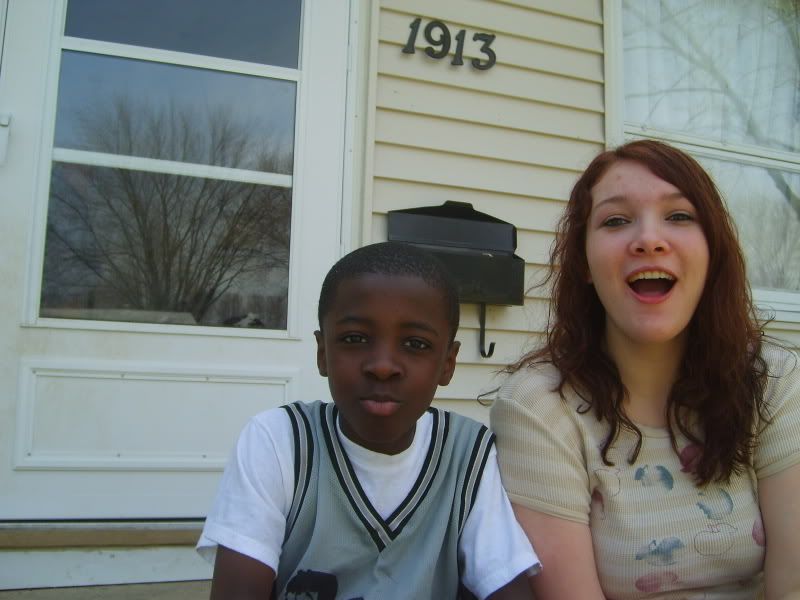 someone said something shocking
this is the worst intersection. i have never NOT had a red light here.
TRAIN TRACKS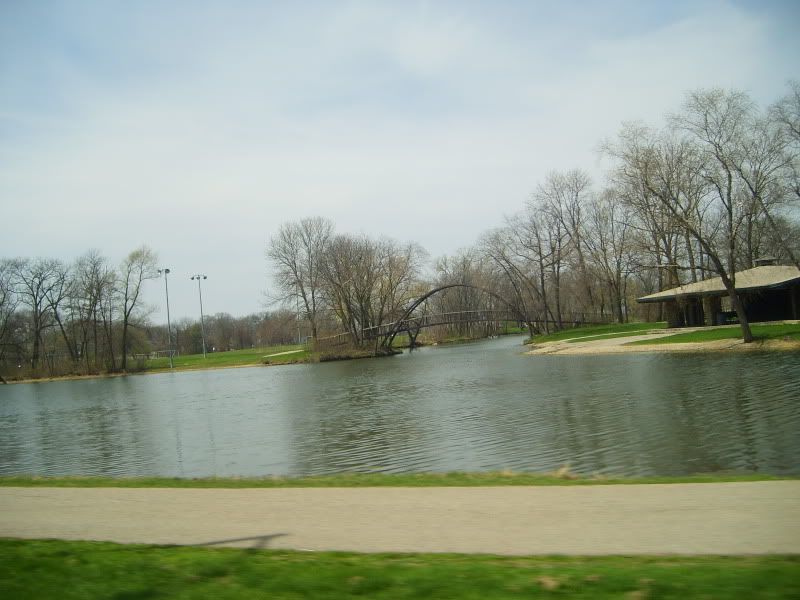 this is my favorite park in madison that i've never been to
look people outside getting fitness
a lot of people outside getting a lot of fitness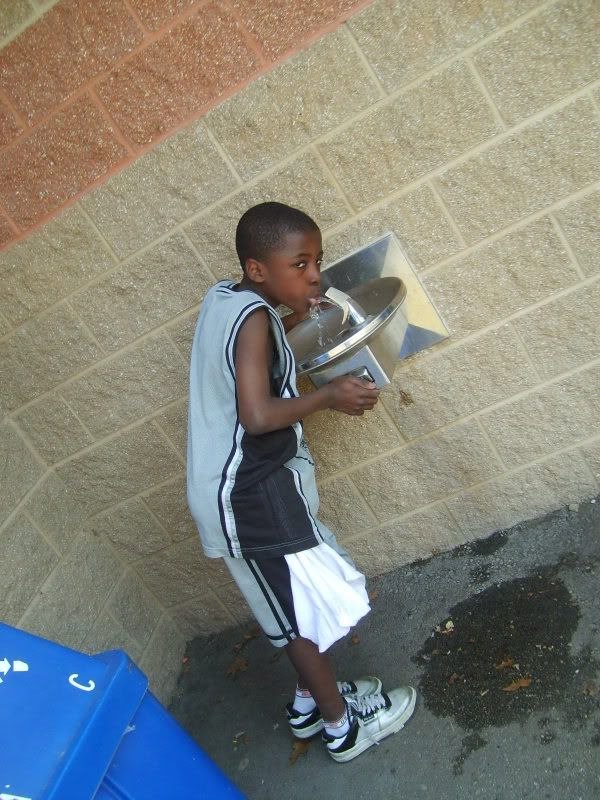 "if you would stop eating those nuts you wouldn't be so thirsty"
"stop saying nuts lydia, say peanuts."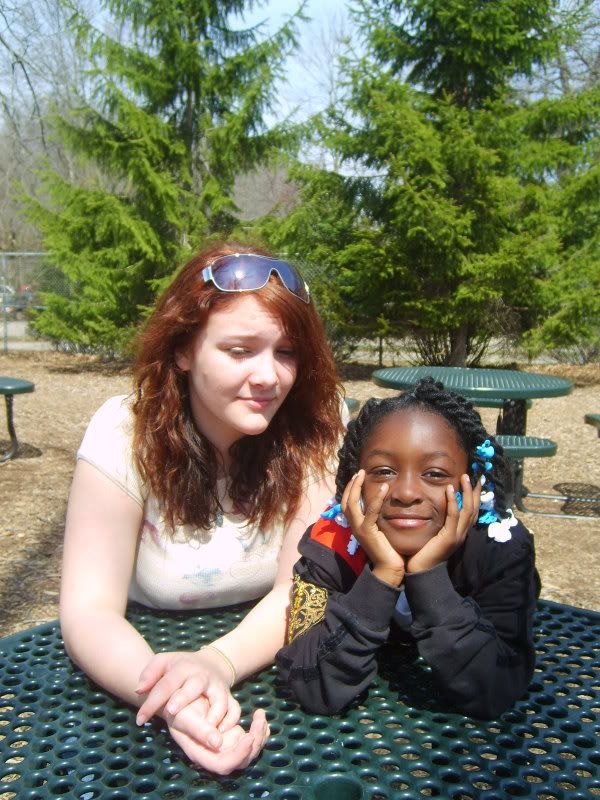 we are just wonderful
dude, this is sexy.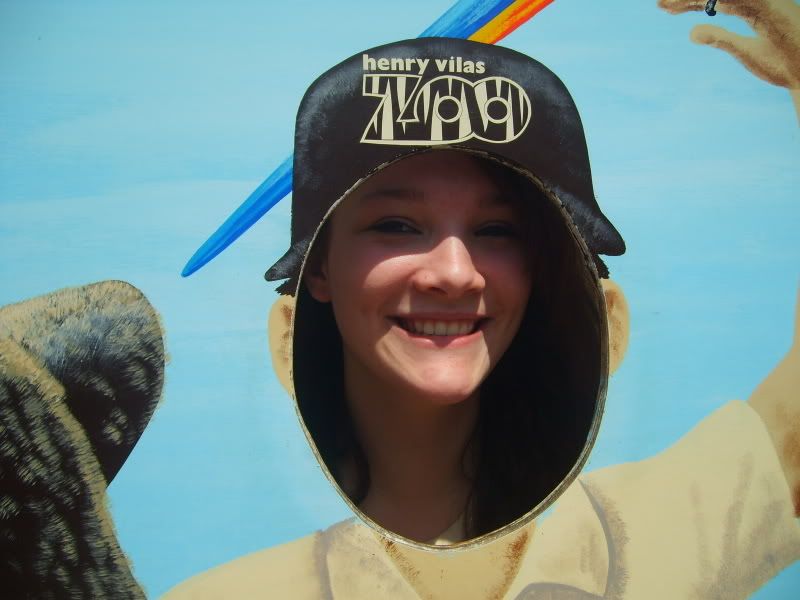 this is best.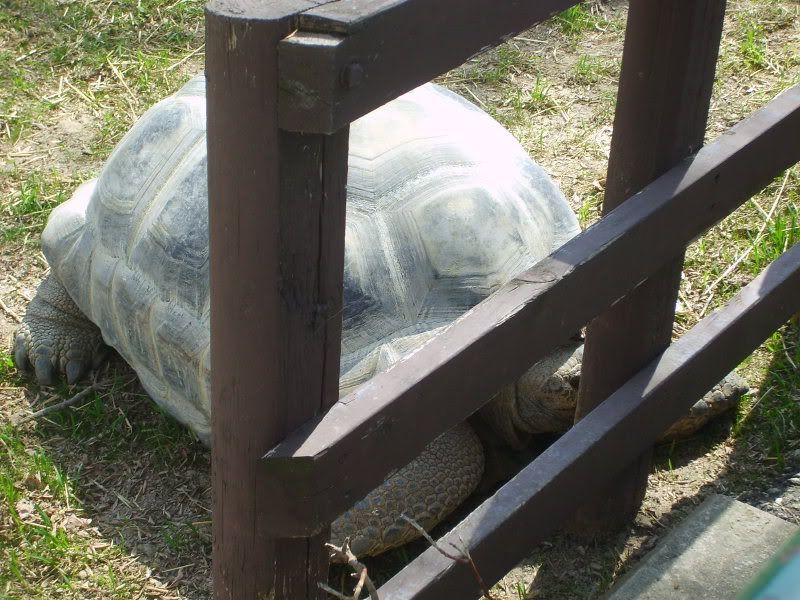 he is looking at you with his eye oh my
i actually didn't mean to use flash but he is much prettier this way
i bet i could eat more than them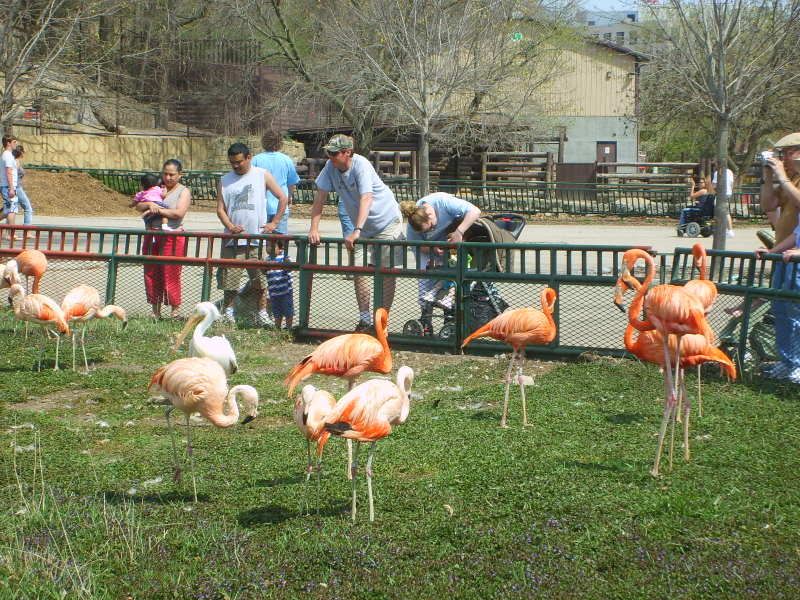 he looks friendly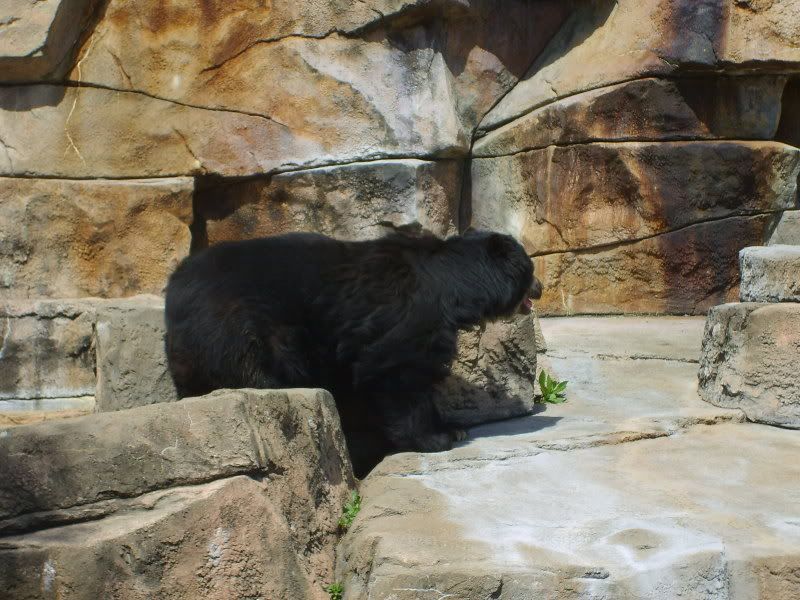 poor bear. he was there, sweating. with no visible water. in 80 degree heat. i was hot in a t-shirt. poor bear.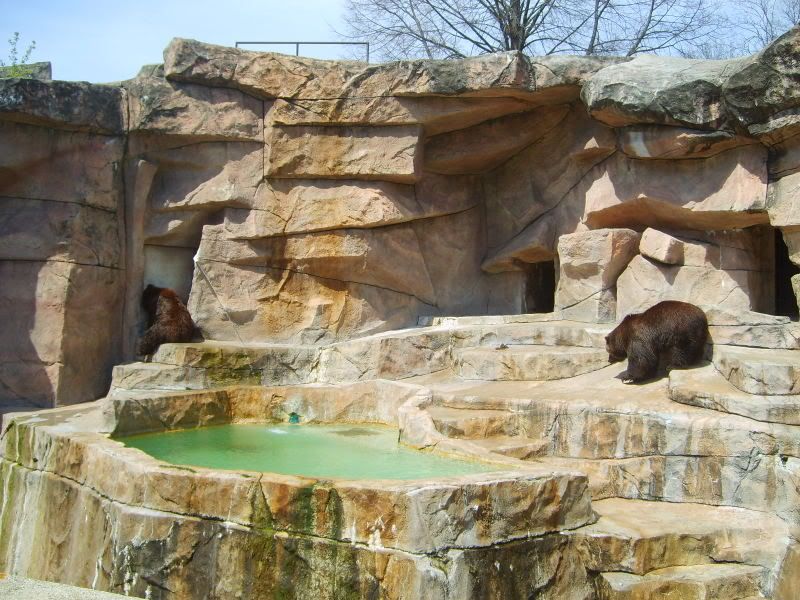 "NO WONDER THAT OTHER BEAR OVER THERE GETTIN DEHYDRATED THESE BEARS OVER HERE GOT THEMSELVES A SAUNA"
NOW COMES THE BEAR ADVENTURE.

THIS IS AMAZING.

PREPARE YOURSELF FOR THIS.
bear is hot and considering a bath.
bear decides thats not a good spot for a bath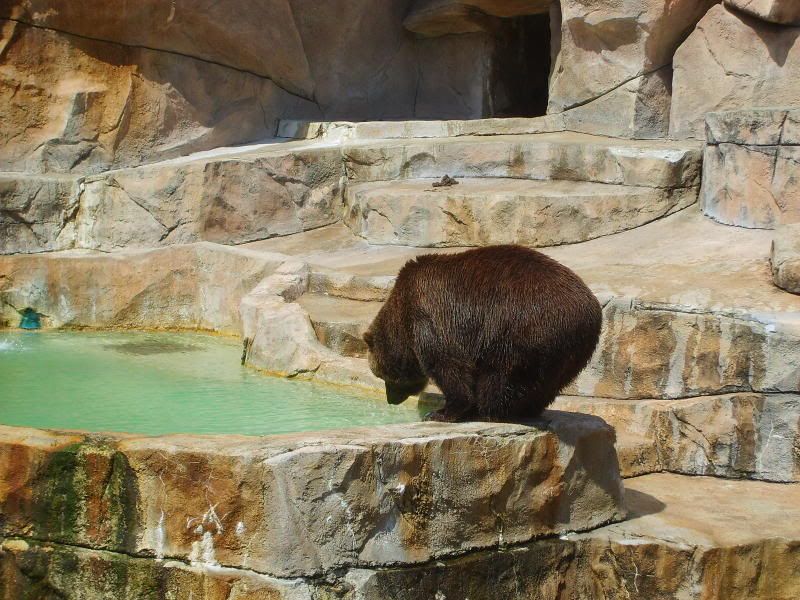 bear thinks this one MIGHT be okay.. but takes a few moments to decide
bear slowly eases himself in
awwww i bet that felt good
but he doesn't wanna stay too long
so he gets out and takes half the 'sauna' with him
THE END.
just kidding.
bear of another sort
the wind really does something for my hair, doesn't it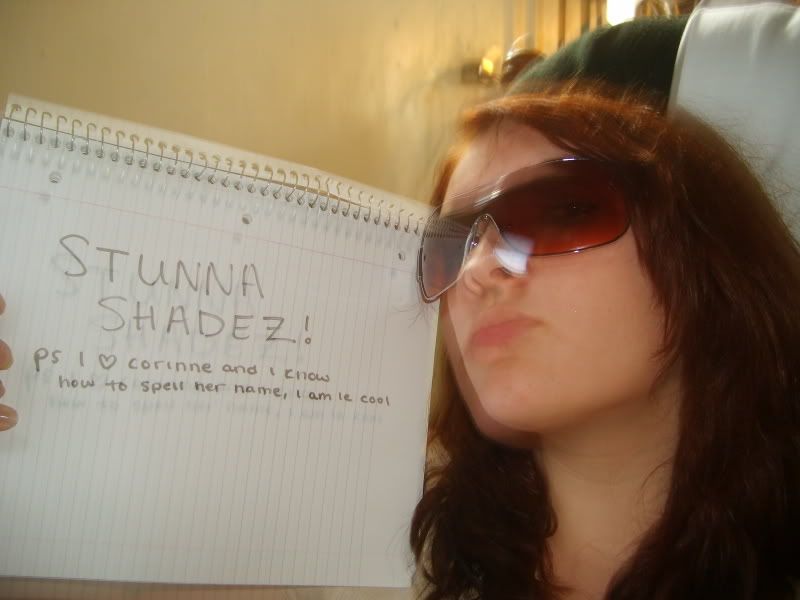 i think the words on the paper say it all
you aren't le cool til you pull out the camera in the chicken aisle
"don't take pictures of me don't take pictures of me"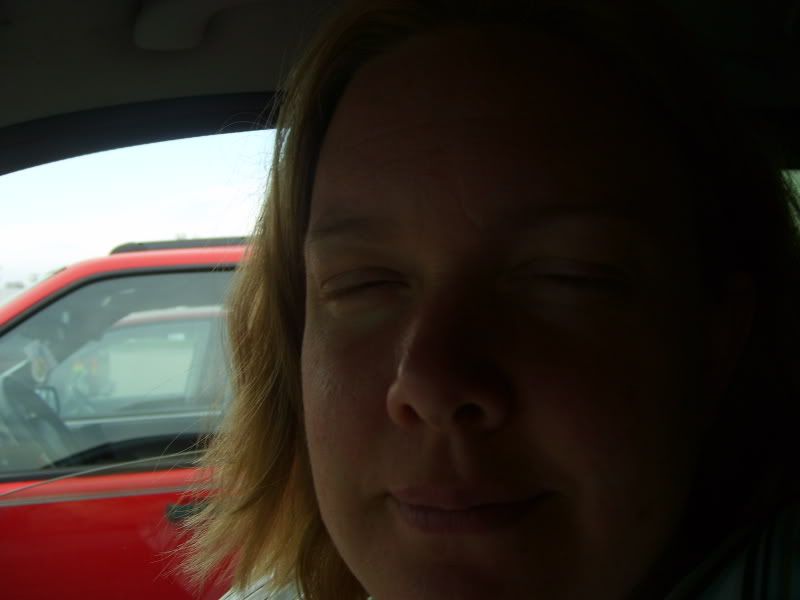 this is what my mom looks like when she's mad rofl
i discovered a problem.
i tried to solve the problem
i solved it and got wine all over me. look closely, you can see the droplets. sad.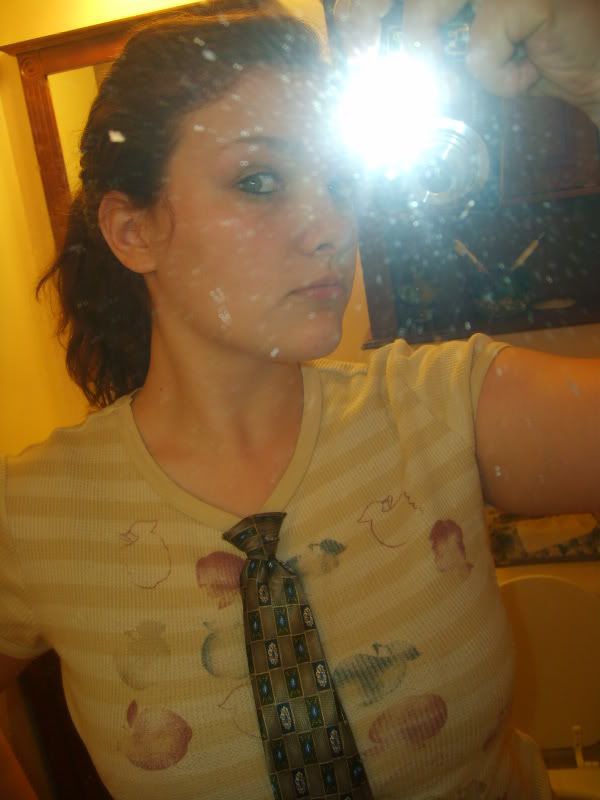 i redid my hair
i am le cool