my bedhead is better than your bedhead
those jeans do not go with that shirt AT ALL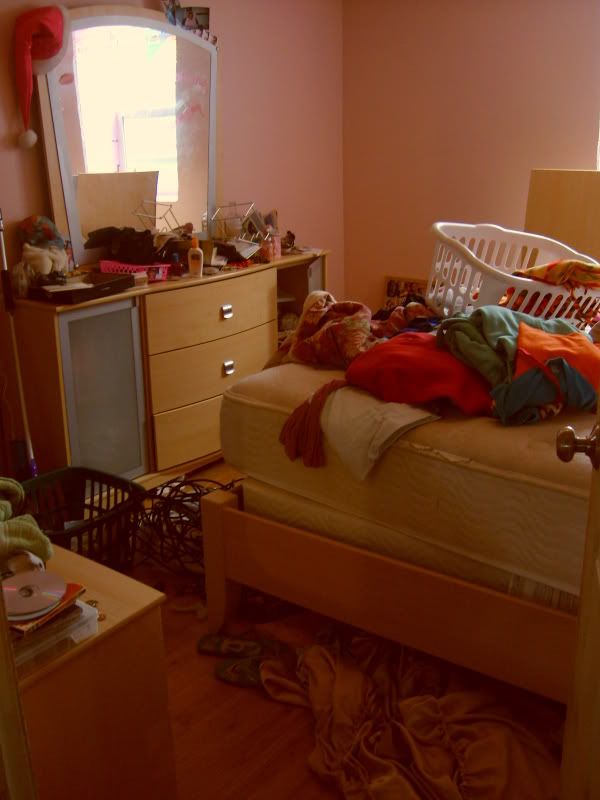 my room needed cleaning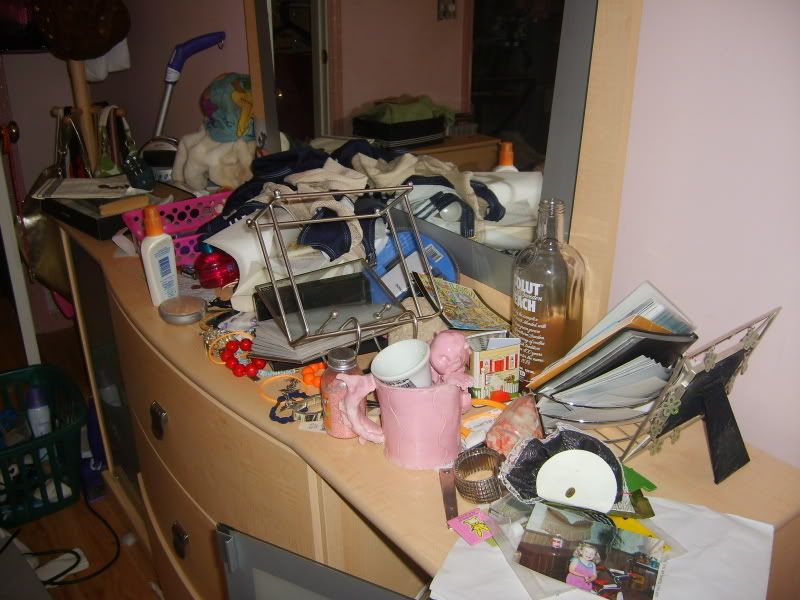 very very badly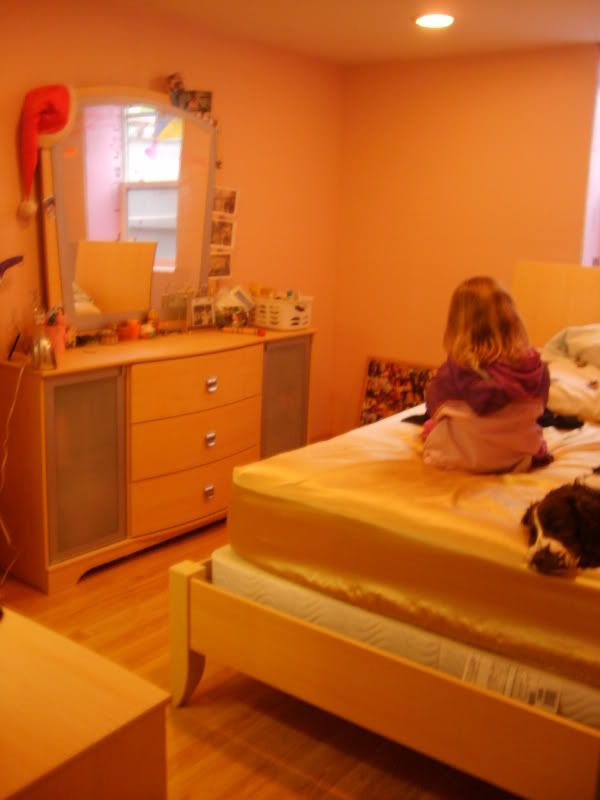 so i cleaned it and aquired a girl and a dog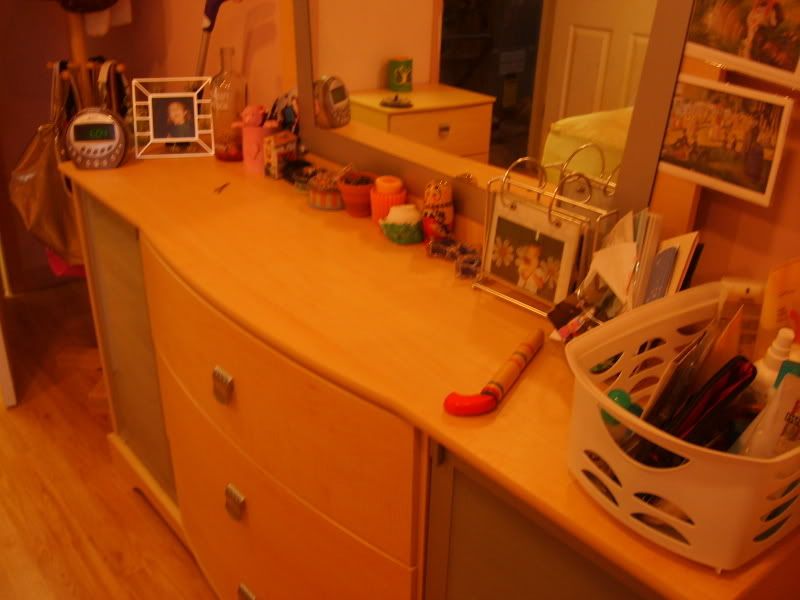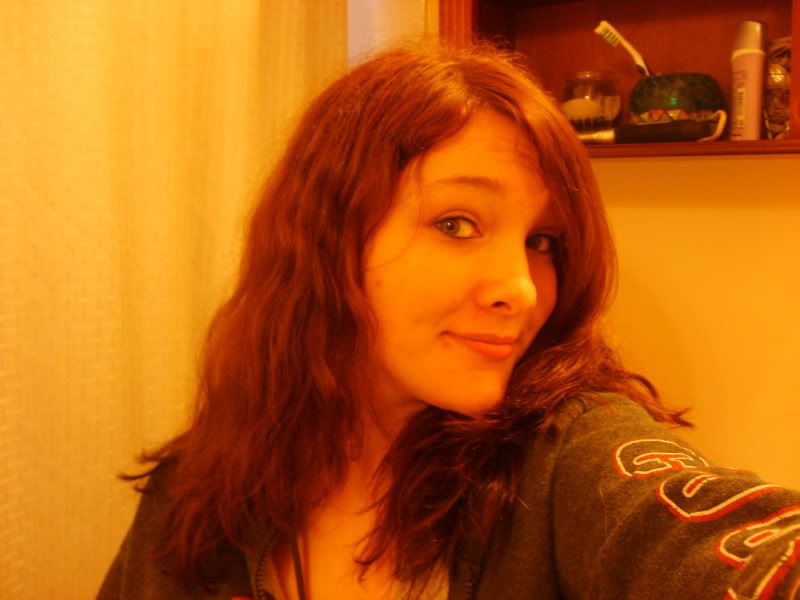 then my hair needed straightening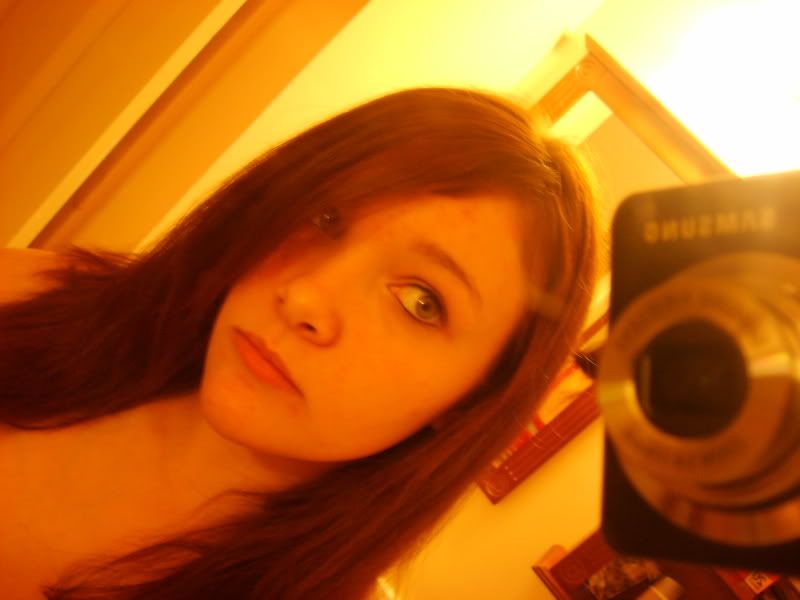 so i straightened it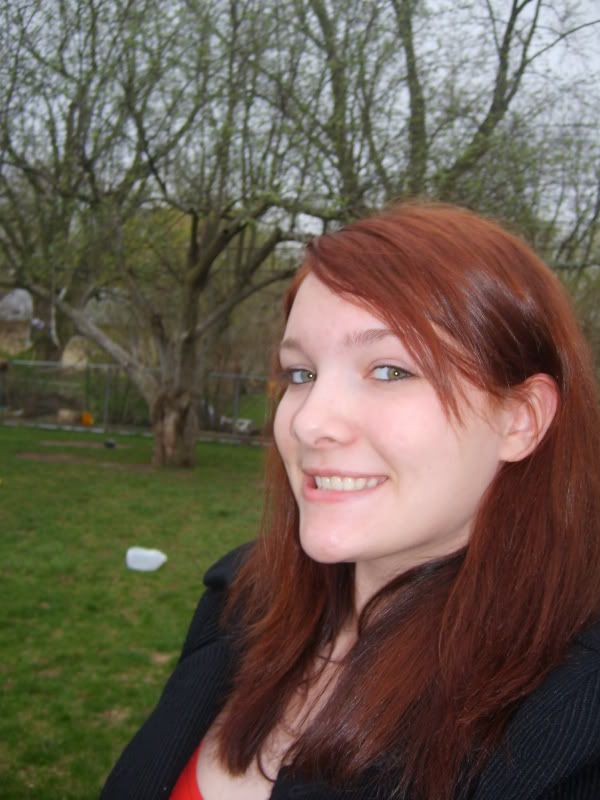 photowhoring is not limited to the bathroom mirror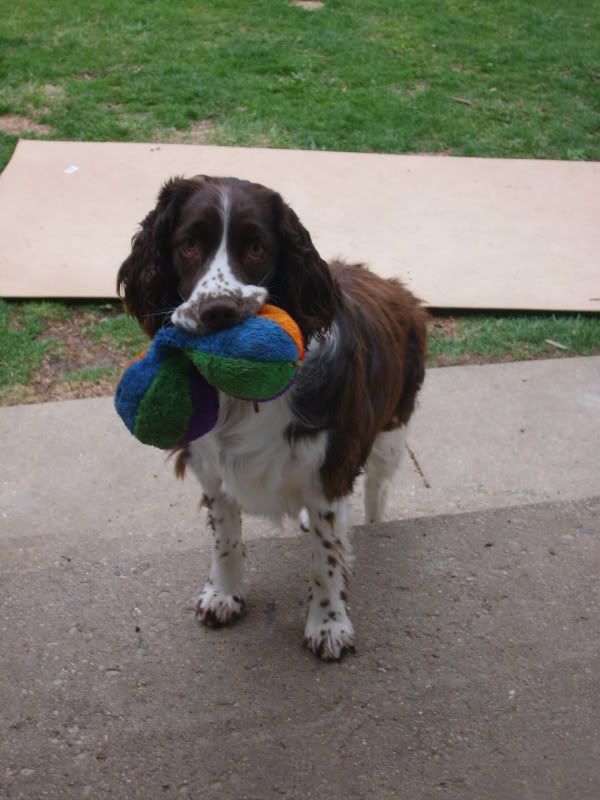 she stood there for about five minutes like that
she wouldn't come inside
i think she might have wanted to play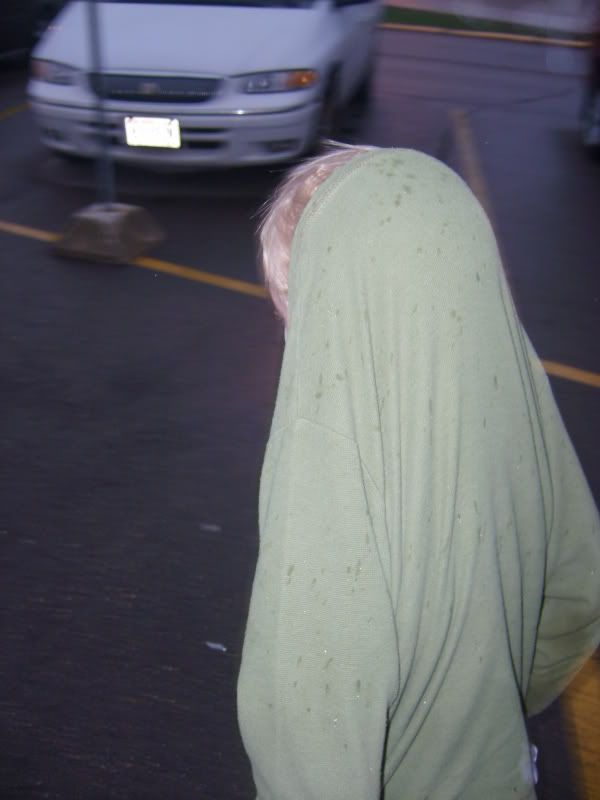 my brother thinks he's funny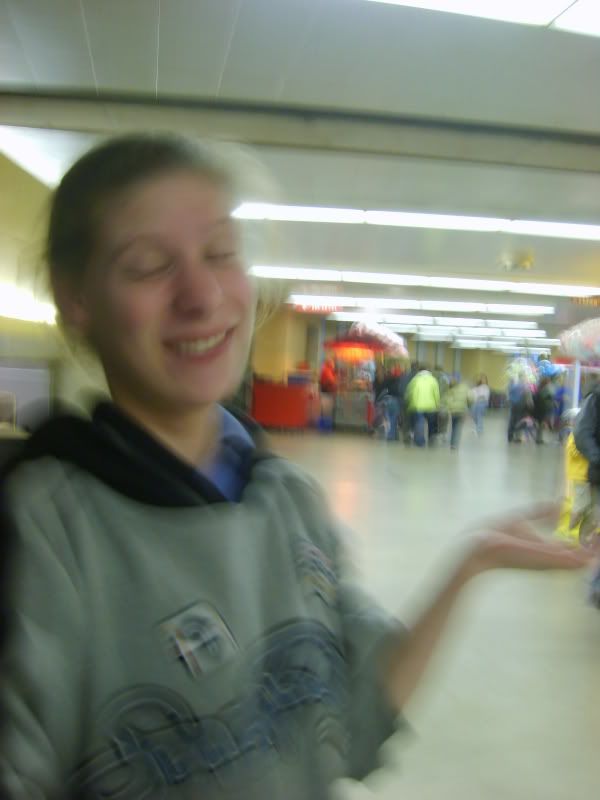 I SAW ALLY!!!!!!!
She gave my brother free snowcone. she is win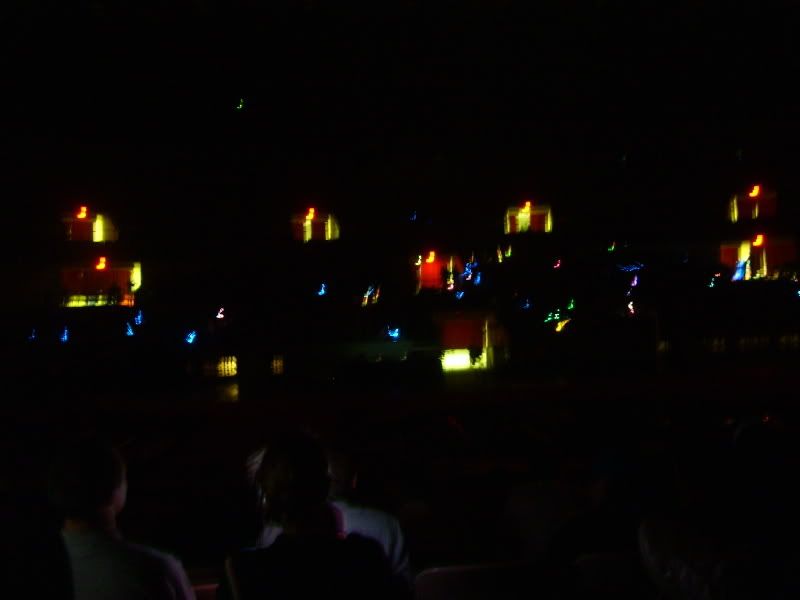 look at all the cool circus lights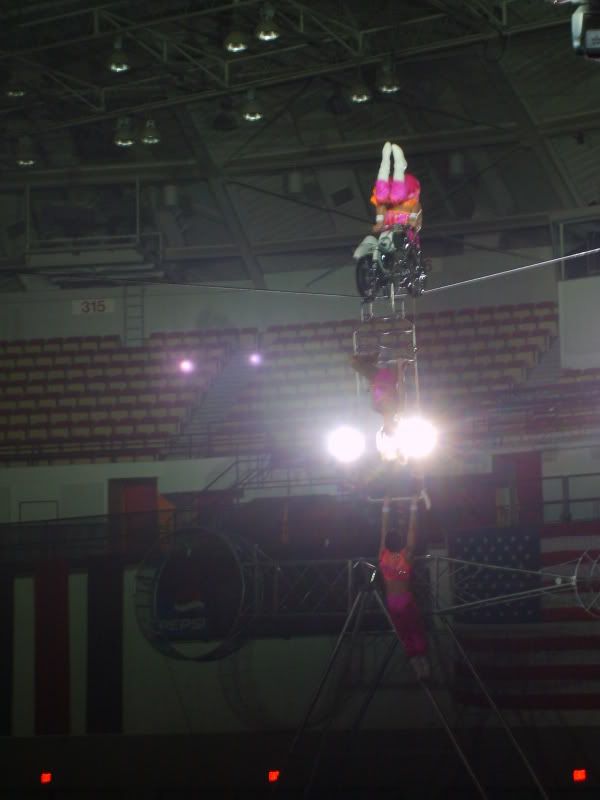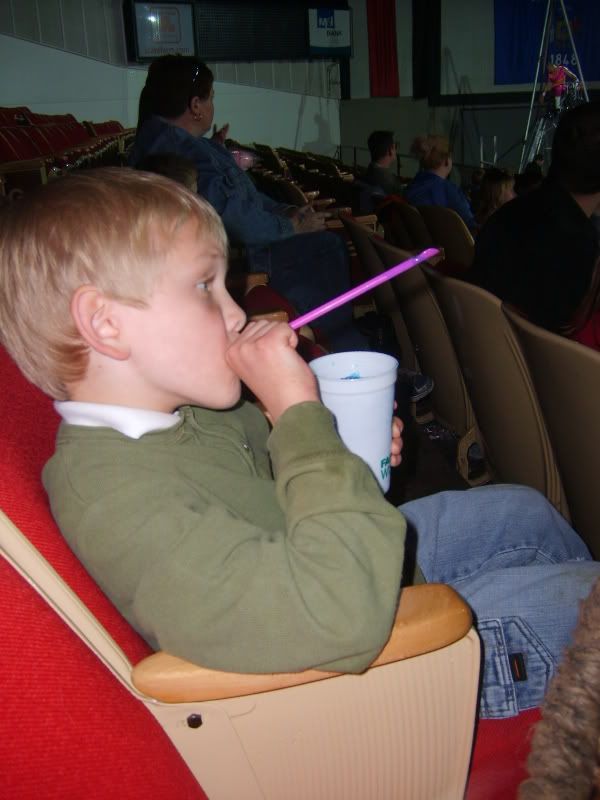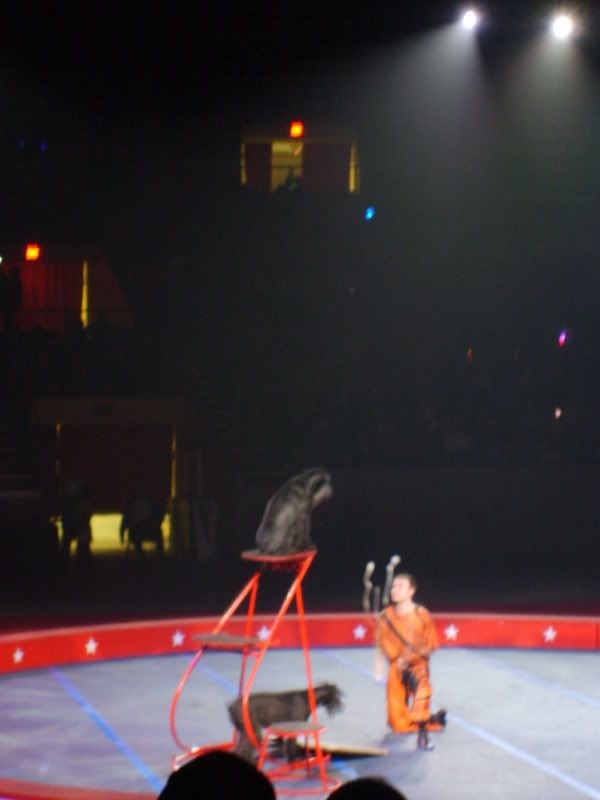 shitty picture but dude was fine
best picture
awwwww
i am in the back
my flip flop fell off
so the dude just grabbed my other one off rofl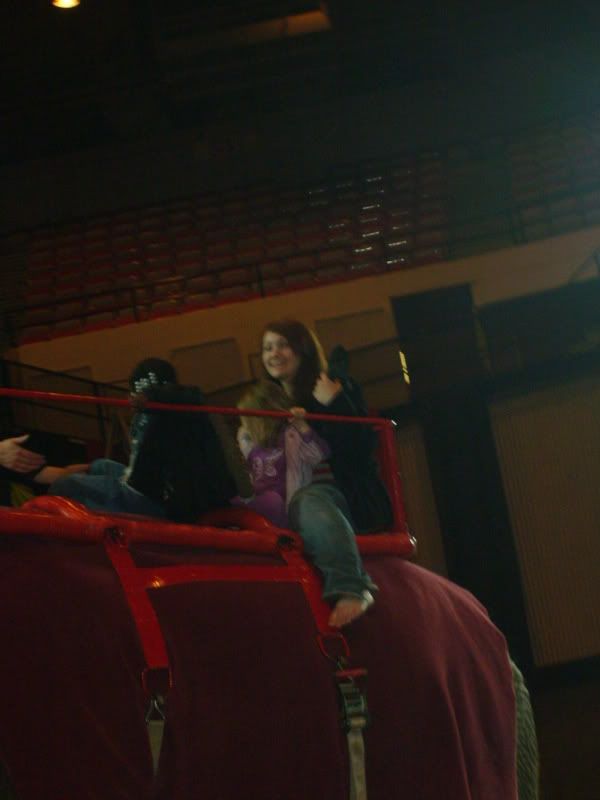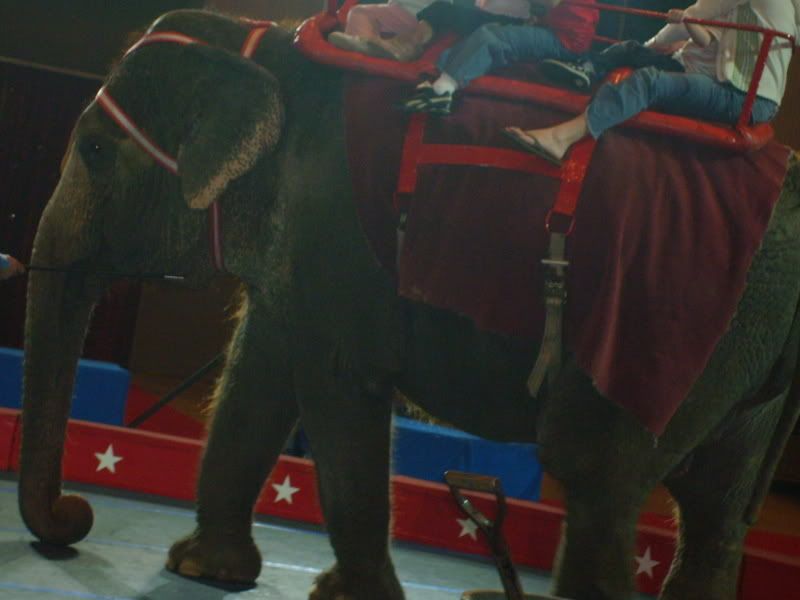 n throwing a fit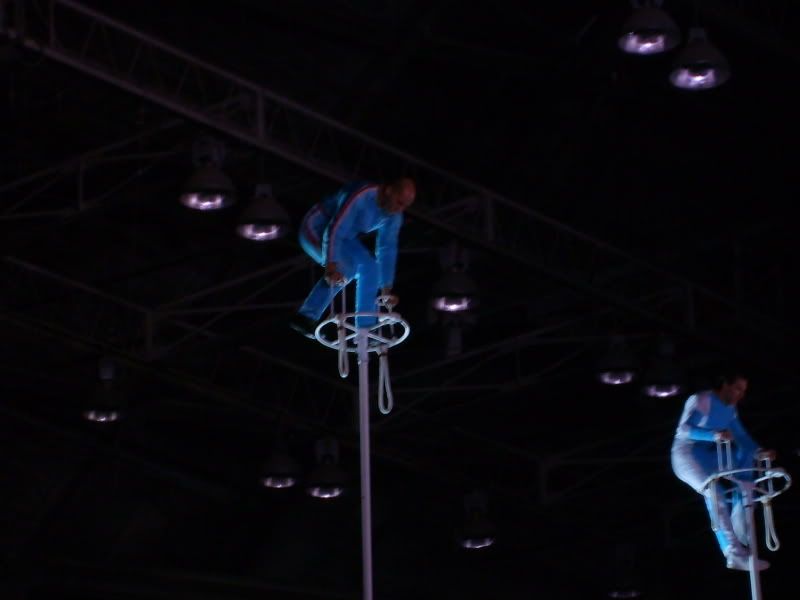 the dude on the right SMASHED into the poll. it was good times.