#139
i just had to be like laura
#140
playing outside with the dog first thing in the morning kind of rules
#141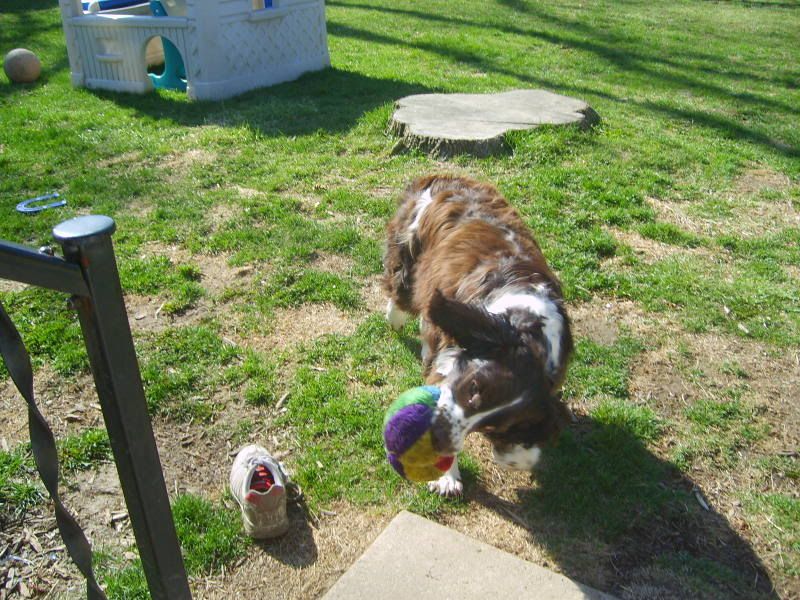 i miss her cute fluffy ears
#142
i actually really really miss her cute fluffy ears
#143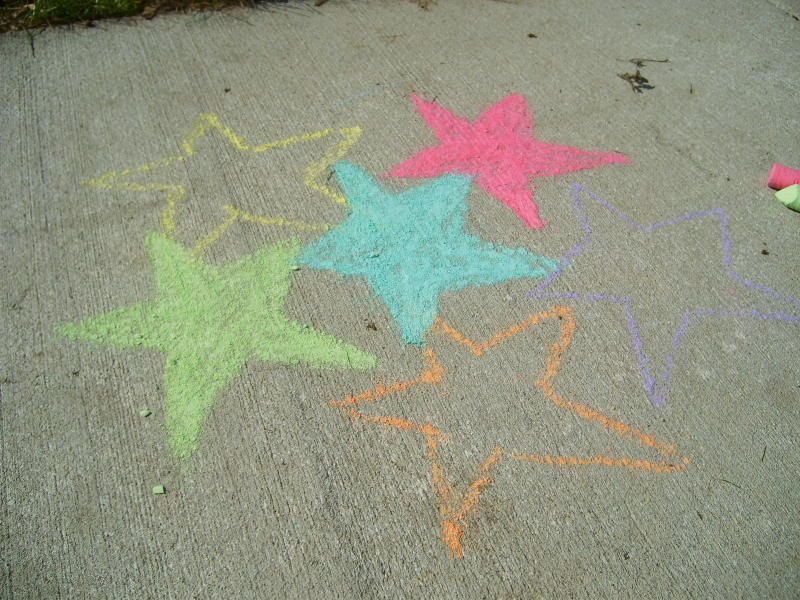 pay attention, the art you see is pretty much just like history in the making
#144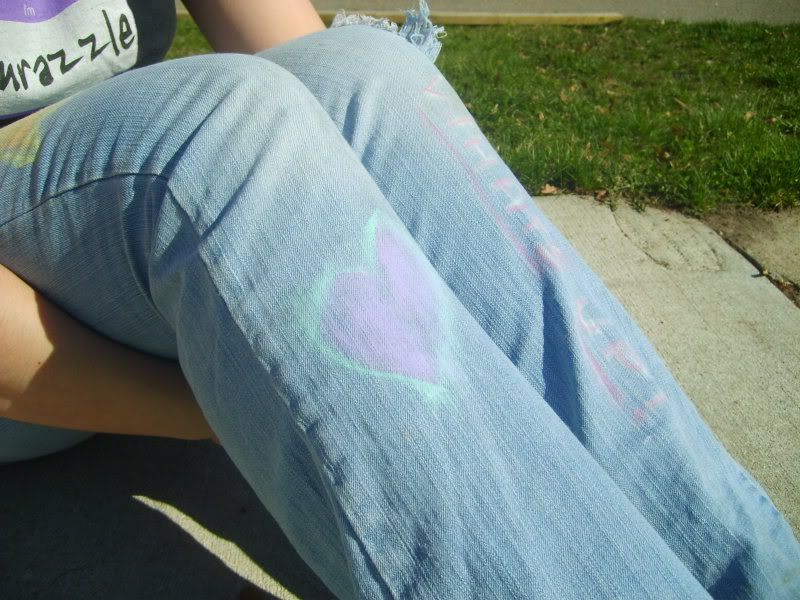 the best kind of art is when you color on your pants with chalk
#145
and holla at people in chalk on your pants
#146
here is my finished art
feel free to tell me how proud you are
#147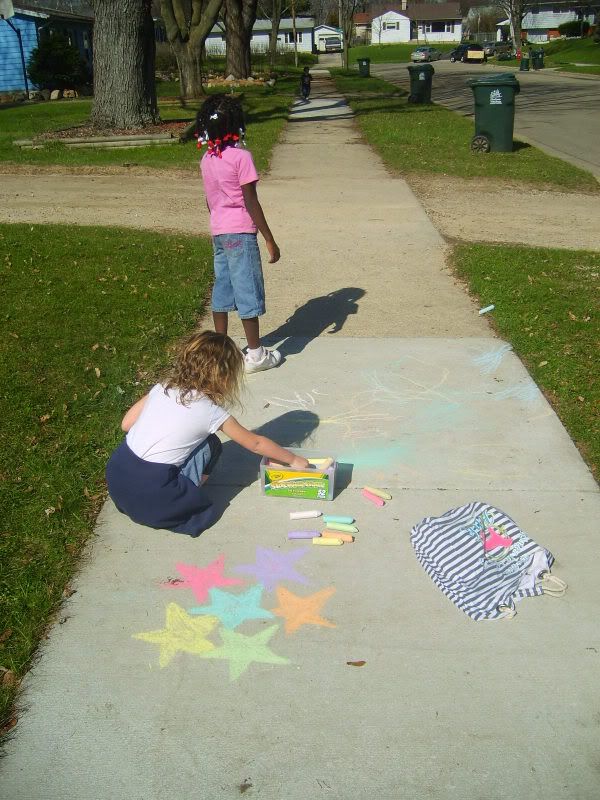 cool kids and finished art
#148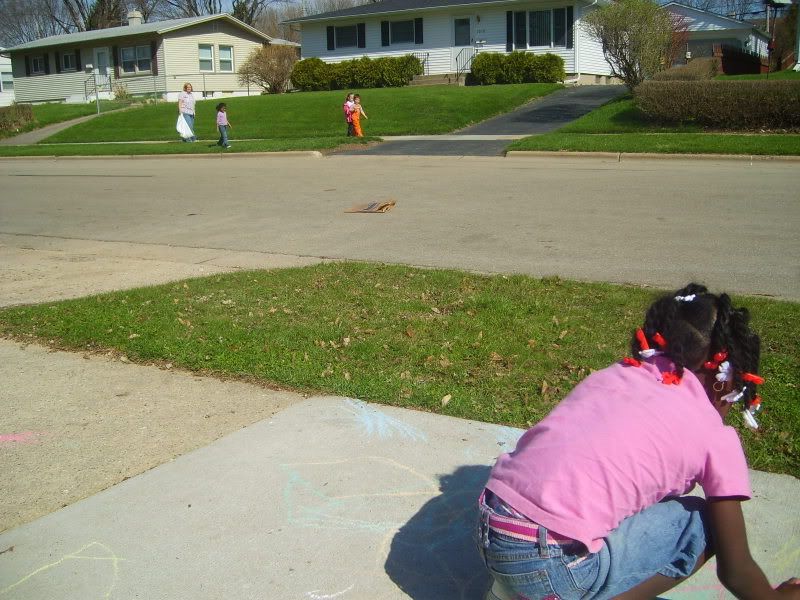 it's cool cause she looks all big and they look all small but they're like the same size
#149
i touched the caterpillar and then i fell off the thing and got lost and he hated me for five minutes
#150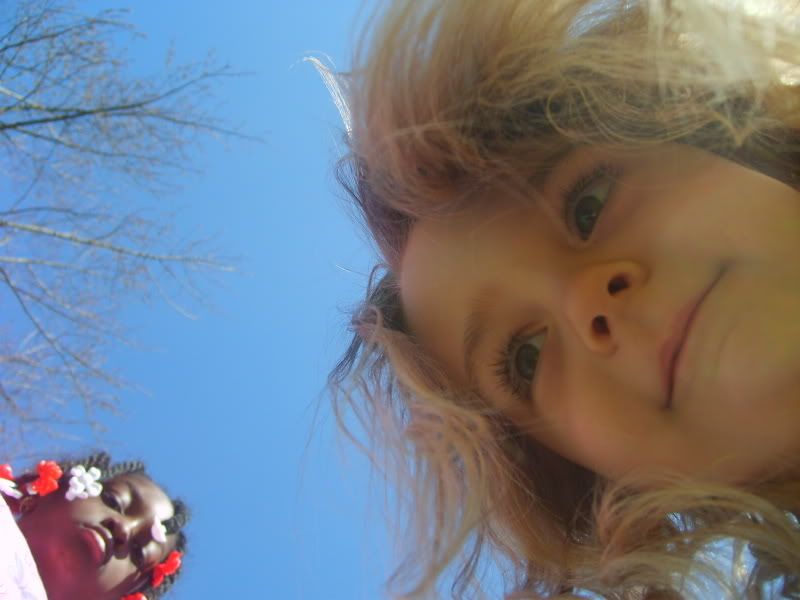 in your face
#151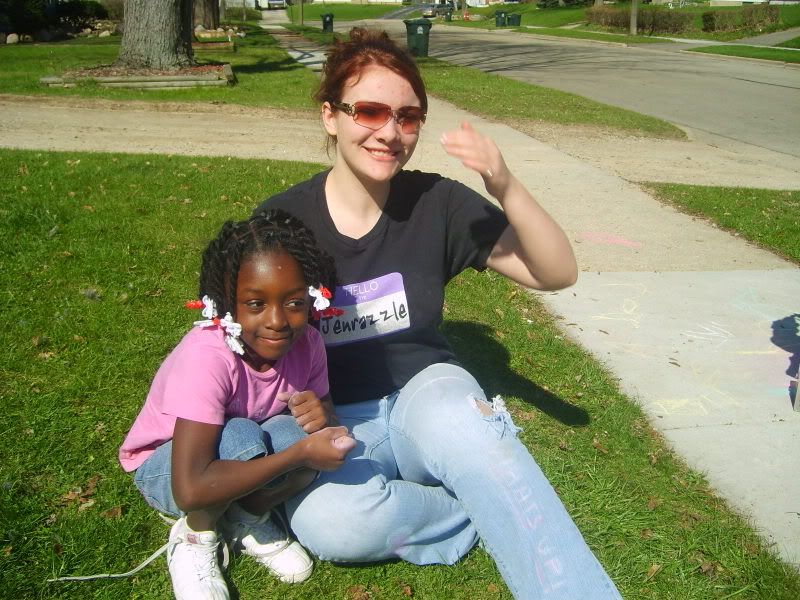 dude you try taking a picture at 10 am with the sun in your eyes without sunglasses
#152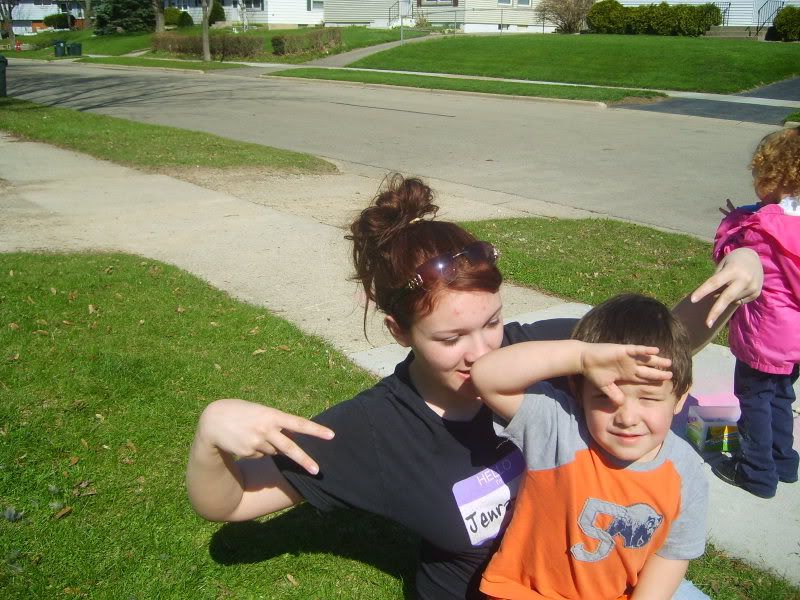 i tried to be ghetto and i think he was embarassed
#153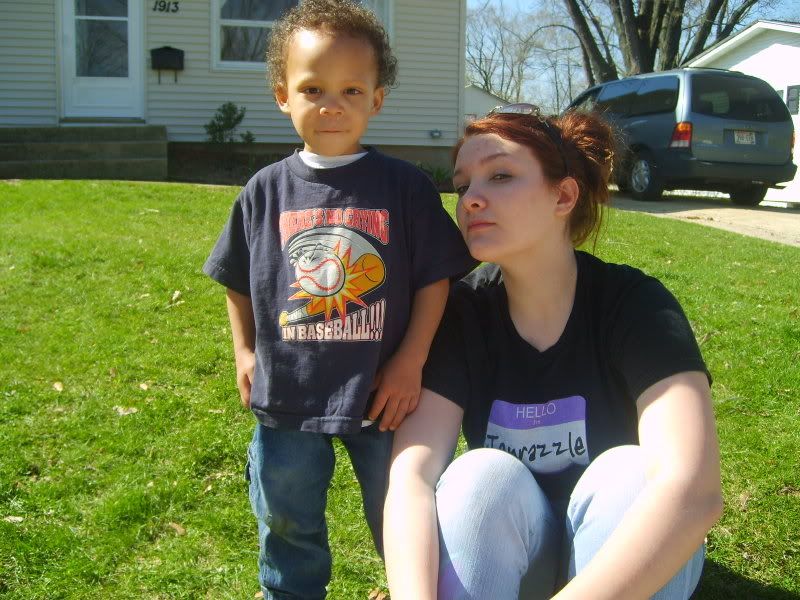 he always has snot on his face. he's going to be
that
kid
#154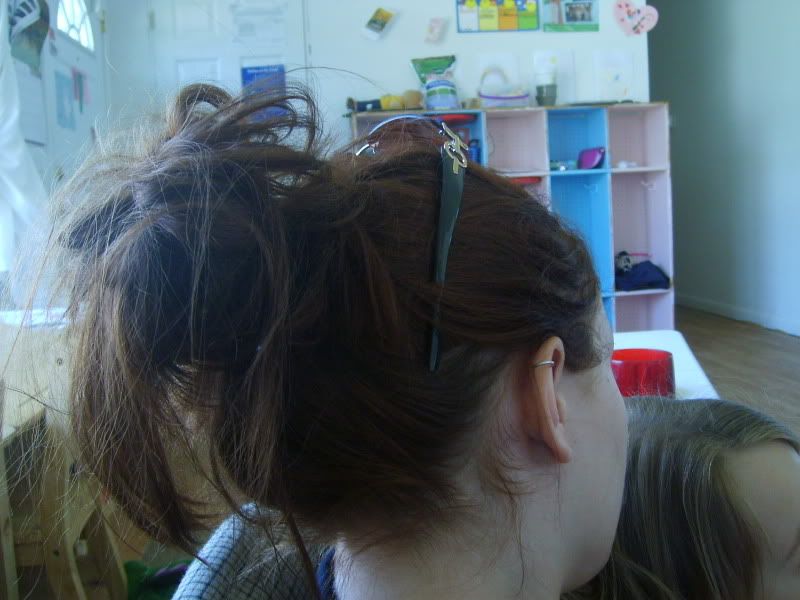 i like how my hair looked so you have to look at it and pretend to like it too
#155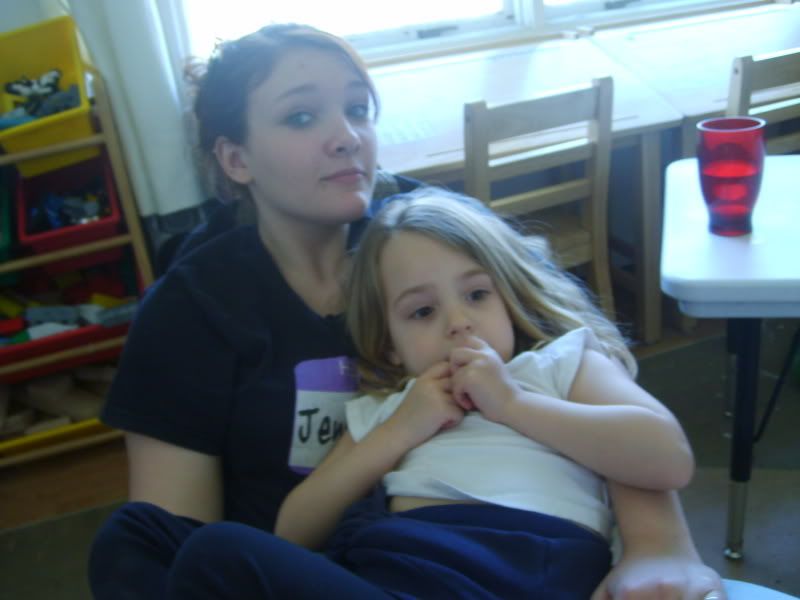 we watched happy feet and ate chocolate cookies you are jealous
#156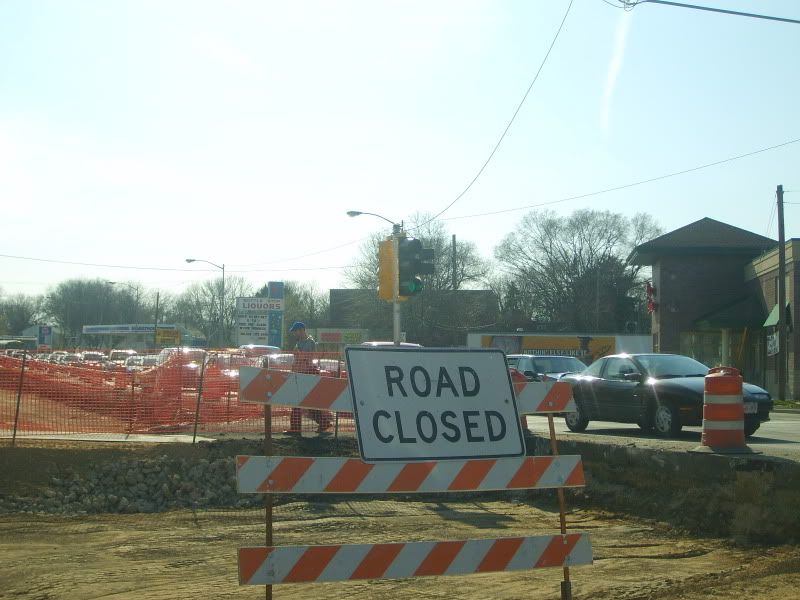 construction is doom doom doom i hate it die construction
#157
cool kids play in yards
#158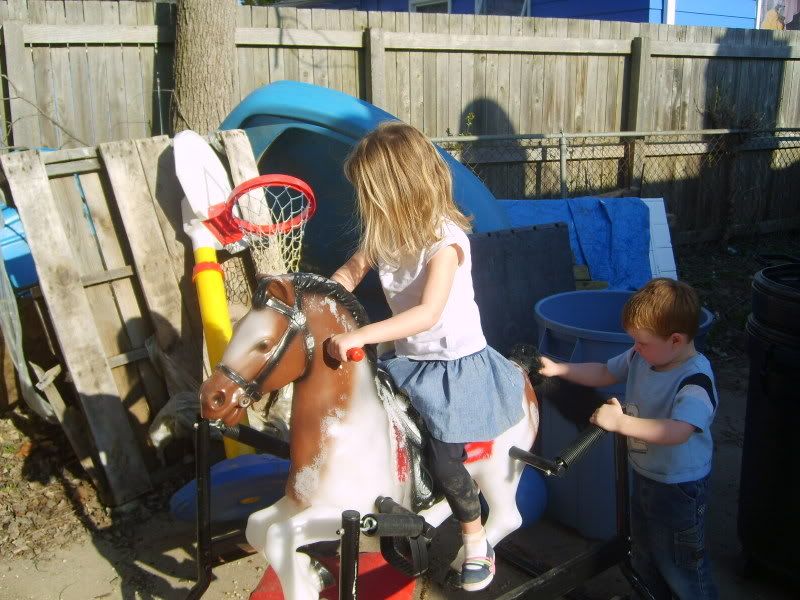 okay it was so cute she was walking down the street and she had a little toy horse and she was pretending to ride it and then now she's on a real horse how adorable.
#159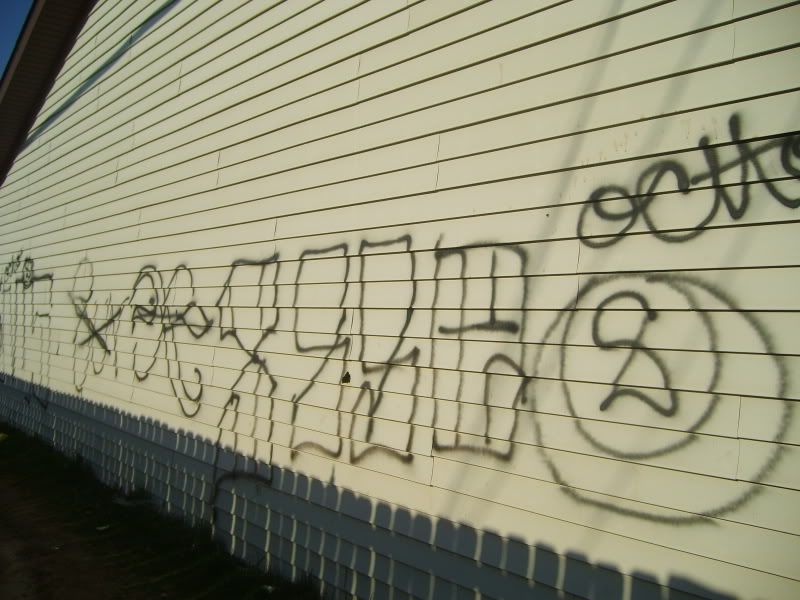 tagging walls is the lamest thing ever if you do that you're officially gay.
#160
"oh do you think n- is cute??"
"YEAH SHE'S REALLY CUTE."
#161
swinging is the best
#162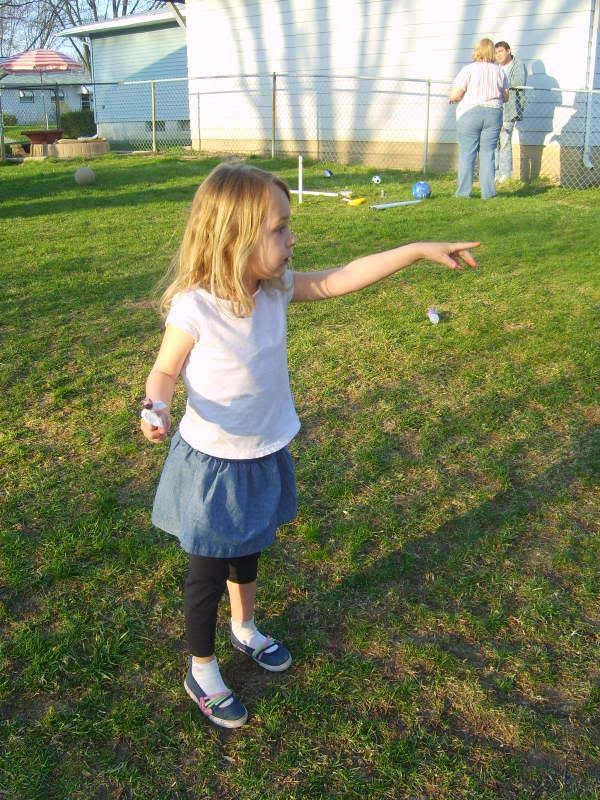 i wonder what she was pointing at
#163
my brother is so ugly
#164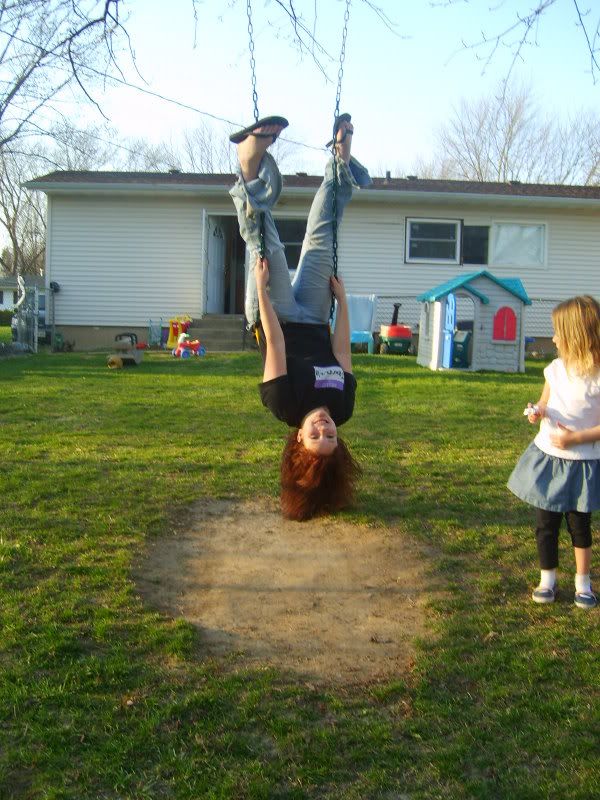 upside down. why is my hair that color
#165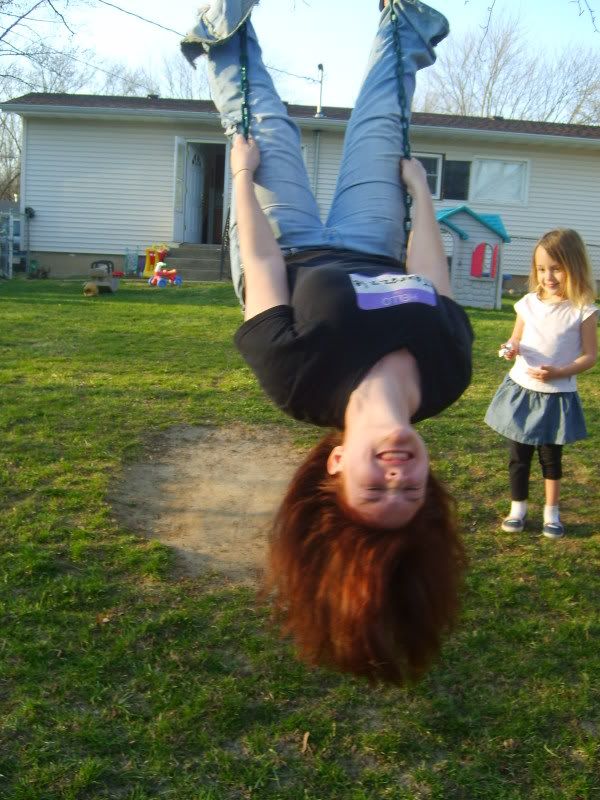 dude you have to love the look on my face for realz
#166
when this is a girls temper tantrum it makes me kind of love doing daycare
#167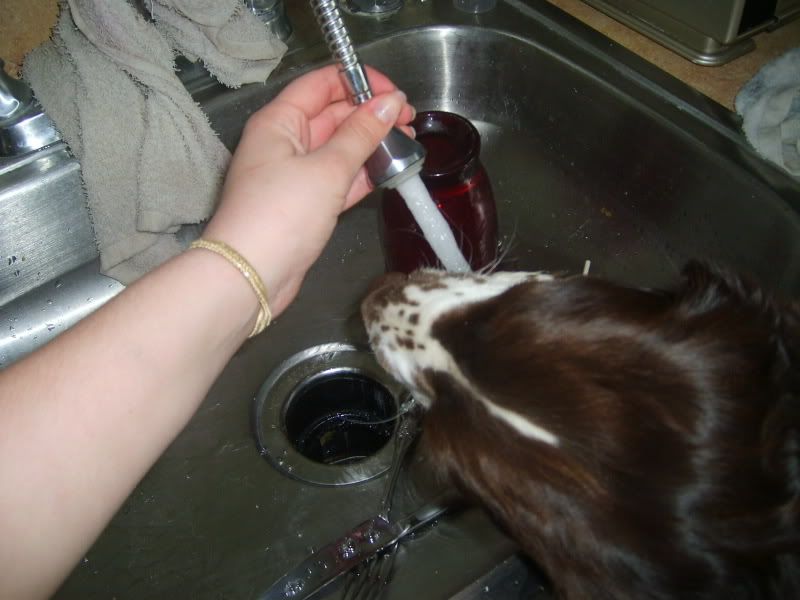 my dog drinks from sink cool
#168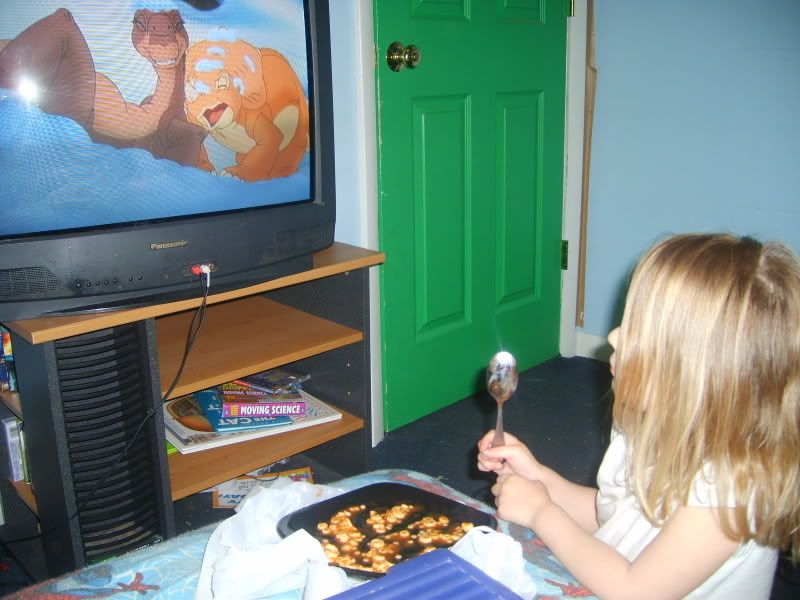 land before time is the shit
#169
so there are two pictures of her with her face like this today
#170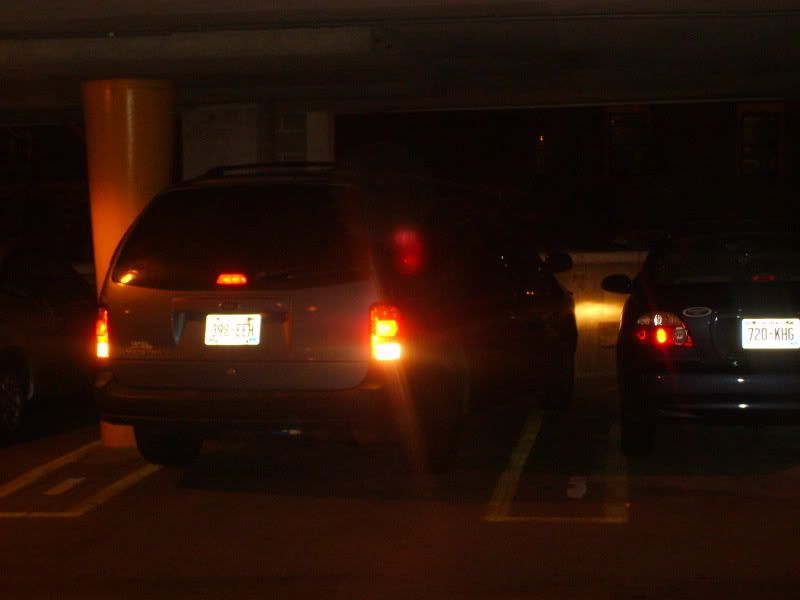 dude my parking skills are mad cool. and please don't stalk me with my liscense plate info
#171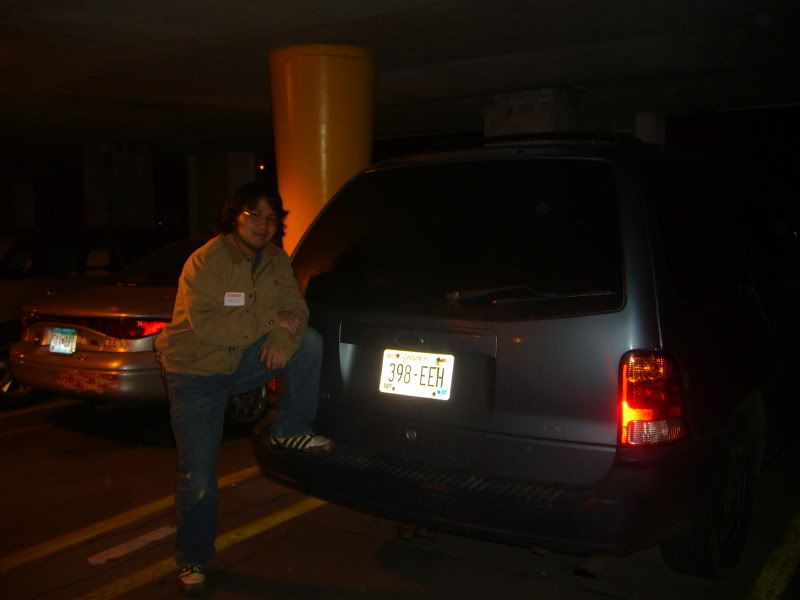 yee looking proud as hell of his parking
#172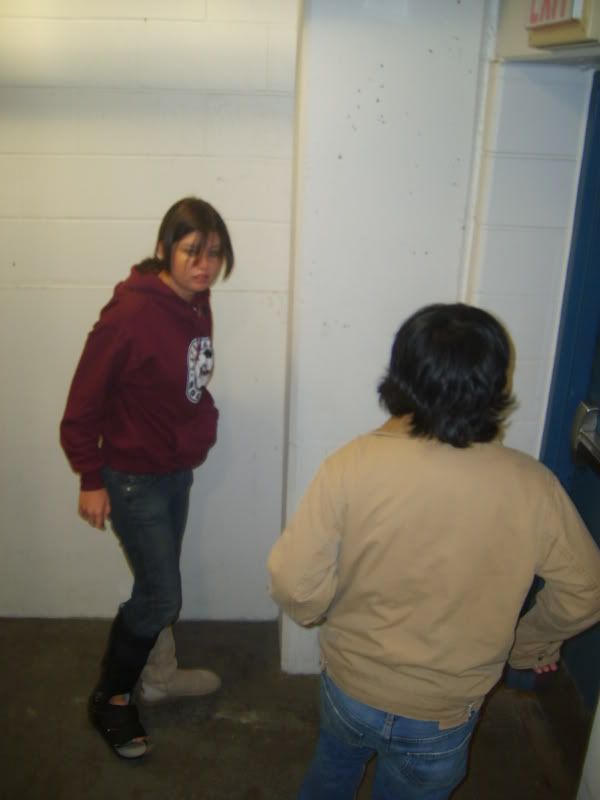 i told sarah i would delete this but i guess i kind of lied
#173
sarah drinks
#174
sarah eats
#175
yee is ganstttaaaaaaa
#176
we tried to be ganster but i'm thinking we should have left it to yee
look at the ghost in the background